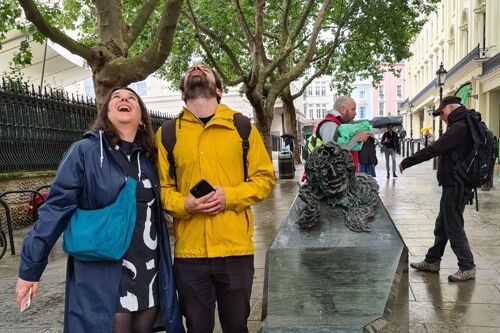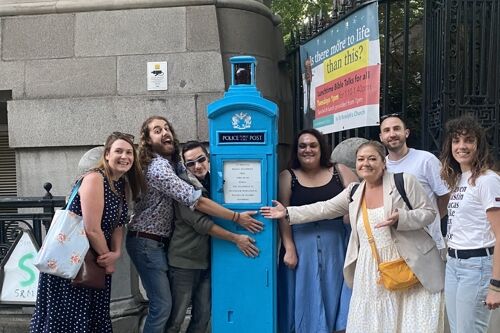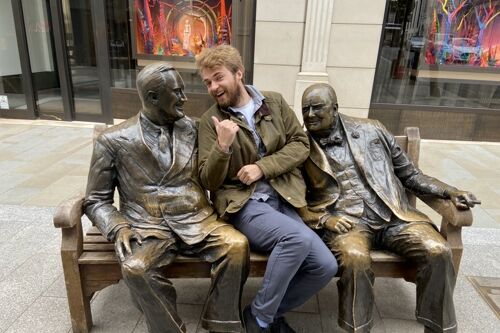 Secret City Problem Solving Team Days
The perfect cocktail of problem-solving, teamwork, food, drink and fun. Transform your team with handcrafted games through your city centre.

Solve photo-challenges, puzzles and riddles as you race between landmarks and hidden gems.

Our industry-leading events will make your team day one to remember!

Hand-crafted team days, stress-free, in the safe hands of a global industry leader - we'll make you look great.
Trusted for events by








Ready?
Book your problem solving team day today
Action-packed fun
Immersive Problem Solving Team Days
Large groups

Divide into teams of around 5-8. Stagger start times or play simultaneously, it's up to you.

Hassle free

Our games run themselves. It's easy to see each team's progress with our live view.

Pubs & cafes built in

Recharge & share stories in independent pubs/cafes, curated for each trail.

Fully flexible

Alter your booking freely - change the date, time, number of people, even stop and start once you've begun.
"We used Secret City for our team day out and it couldn't have been better! The treasure hunt was amazing, it took us on such an interesting route and we learned loads. Will definitely be back!"
Problem solving & creativity
Each game contains a series of tasks and puzzles designed to provoke creative thinking and to allow teams to tackle problems in a variety of ways.
Working together
Colleagues collaborate within a fast paced and entertaining environment that allows teams with varied skill sets to flourish.
Build team spirit
Gather as one big team in stunning pubs & cafes along the way to compare experiences and entice friendly competition.
Express company culture
Stand out from the crowd by promoting fun, mindful enjoyment in a morale boosting atmosphere that empowers individuals to be themselves.
Sustainable
An outdoor, active, environmentally friendly team experience that encourages groups to engage with their city in a novel way.
Unique & memorable
Transform your city into an urban playground. Create experiences worth remembering.
Let your team grow together on their own adventure.
Reviews
The great things our customers have to say about CityDays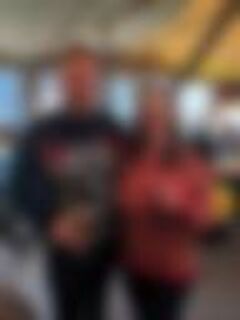 The hamster & The Ox
Brilliant day out, food was lovely too. A lot of thought and time has gone into this putting it together. Thanks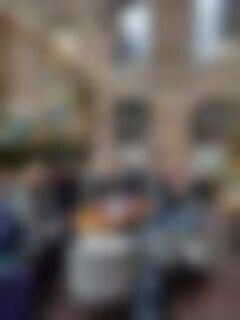 Tracey's Sparkly Senoritas
We've done several of these around London as a group, it's almost a tradition now! We loved discovering a part of Londo…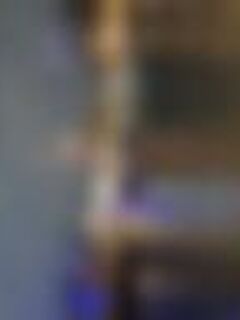 Waltons seniors
Bristol just done, last one this year. Have done 6 different Citydays now, great way to find out about our great city'…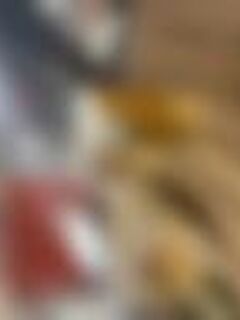 The Hardy Seniors
A good day out. Gets better when it gets darker. We will be doing this again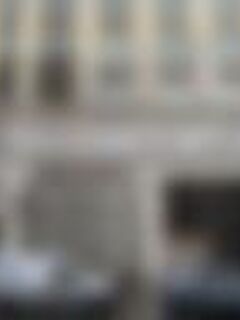 Flowers
Such great fun and highly recommend. Having been a frequent London visitor for over 25 years, through these clues, I sa…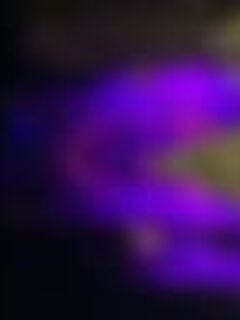 Working Home Alone
We did this as a team competition - it was brilliant fun - I would recommend to anyone for a bit of friendly competitio…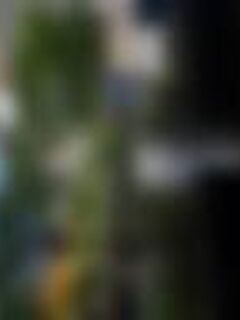 Dickson and nalls
Really fun, challenging and lots of walking!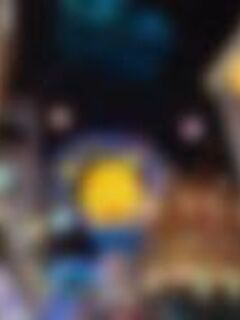 Maliboobies
A great Christmas adventure, with hints, tips and pub stops! Find bits of London you've never been and see the everyday…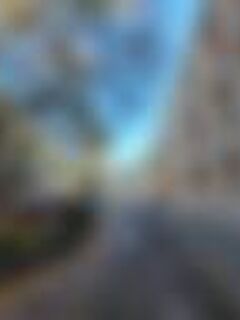 Cousins
We had great fun in Oxford following the clues and seeing little known parts of the city centre away from the crowds. I…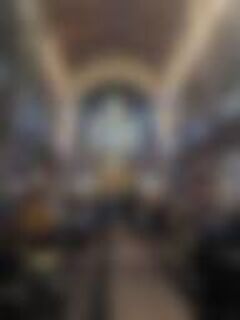 COVSGIRLZ
Brilliant day - really enjoyed it and learnt so much history at the same time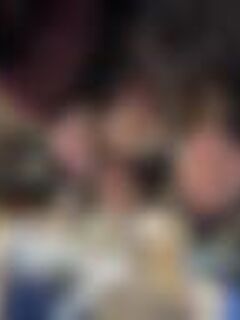 APU Relics
Really good fun and great way to spend an evening seeing the lights and sights of London. Clues really got us thinking …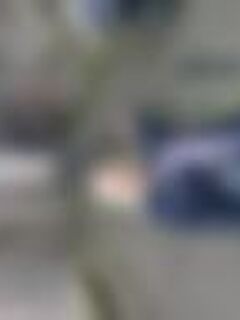 Salad and polecat
Had a great day seeing the sights of Edinburgh, clues were not too tricky and a fab way to see a new city.Will try anot…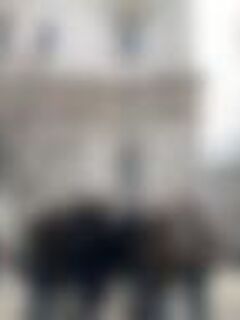 3 accountants, 2 teachers & an underwriter
Great day looking around hidden parts of London. We all enjoyed the day which was challenging but achievable.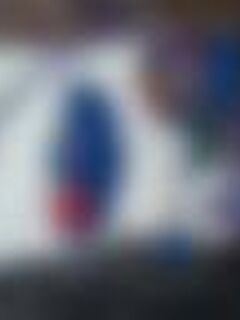 The Sibleys
A great trail today - Christmas themed and took us along loads of areas with great Christmas lights and decorations! Wo…
Team SC
Really enjoyed the day thank you!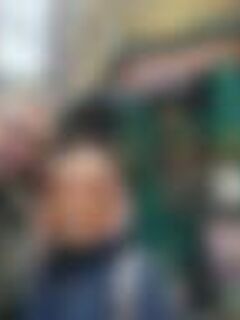 Hegatels
Fantastic couple of hours exploring a part of London we knew little about.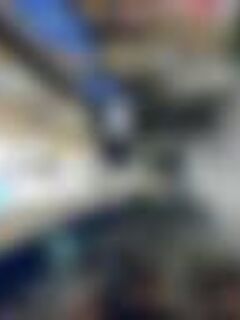 FAZZ
It was perfect! I really enjoyed this trail and learned some interest fun facts - makes you notice things you pass by e…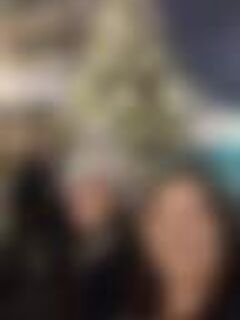 Team Awesome
Great puzzle tour around the London Christmas lights. The puzzles were just the right to stay enjoyable and solvable. T…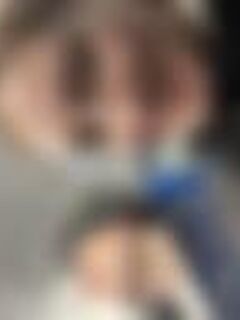 APA
Really good fun! Enjoyed the clues and the wording of them that linked to the street names etc. Good day out and walk a…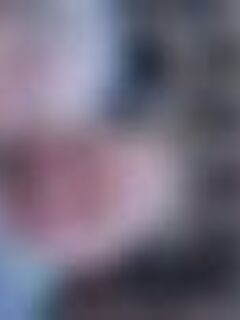 Fergie
Had a great time, it was really interesting seeing things we normally wouldn't & learning some interesting facts. Our s…