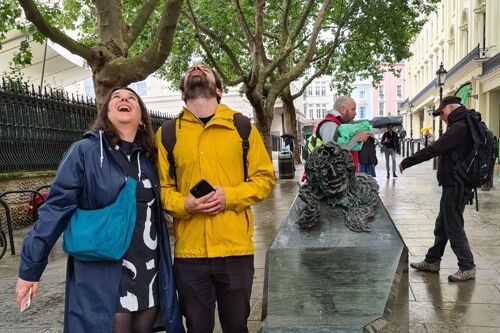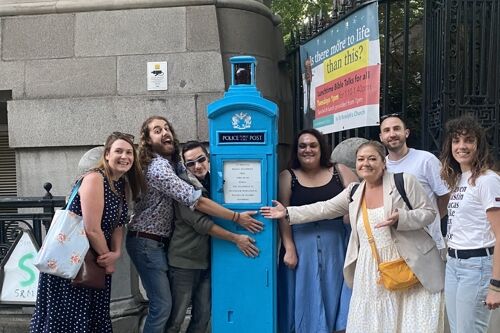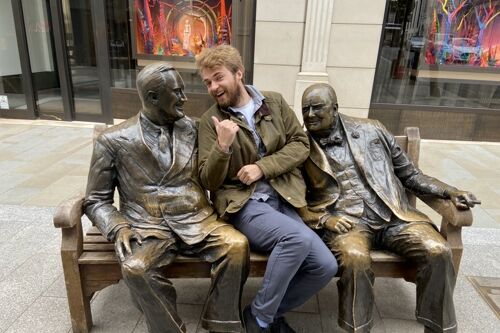 Secret City Problem Solving Team Days
The perfect cocktail of problem-solving, teamwork, food, drink and fun. Transform your team with handcrafted games through your city centre.

Solve photo-challenges, puzzles and riddles as you race between landmarks and hidden gems.

Our industry-leading events will make your team day one to remember!

Hand-crafted team days, stress-free, in the safe hands of a global industry leader - we'll make you look great.
Trusted for events by








Ready?
Book your problem solving team day today
Action-packed fun
Immersive Problem Solving Team Days
Large groups

Divide into teams of around 5-8. Stagger start times or play simultaneously, it's up to you.

Hassle free

Our games run themselves. It's easy to see each team's progress with our live view.

Pubs & cafes built in

Recharge & share stories in independent pubs/cafes, curated for each trail.

Fully flexible

Alter your booking freely - change the date, time, number of people, even stop and start once you've begun.
"We used Secret City for our team day out and it couldn't have been better! The treasure hunt was amazing, it took us on such an interesting route and we learned loads. Will definitely be back!"
Problem solving & creativity
Each game contains a series of tasks and puzzles designed to provoke creative thinking and to allow teams to tackle problems in a variety of ways.
Working together
Colleagues collaborate within a fast paced and entertaining environment that allows teams with varied skill sets to flourish.
Build team spirit
Gather as one big team in stunning pubs & cafes along the way to compare experiences and entice friendly competition.
Express company culture
Stand out from the crowd by promoting fun, mindful enjoyment in a morale boosting atmosphere that empowers individuals to be themselves.
Sustainable
An outdoor, active, environmentally friendly team experience that encourages groups to engage with their city in a novel way.
Unique & memorable
Transform your city into an urban playground. Create experiences worth remembering.
Let your team grow together on their own adventure.
Reviews
The great things our customers have to say about CityDays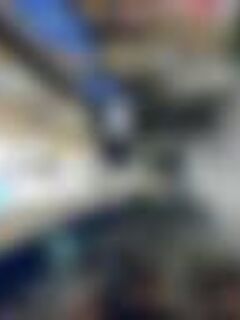 FAZZ
It was perfect! I really enjoyed this trail and learned some interest fun facts - makes you notice things you pass by e…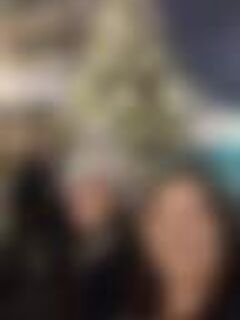 Team Awesome
Great puzzle tour around the London Christmas lights. The puzzles were just the right to stay enjoyable and solvable. T…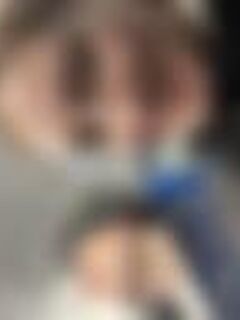 APA
Really good fun! Enjoyed the clues and the wording of them that linked to the street names etc. Good day out and walk a…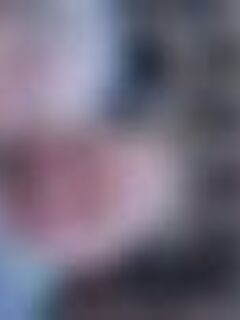 Fergie
Had a great time, it was really interesting seeing things we normally wouldn't & learning some interesting facts. Our s…
Vivi
We had great time on the Claus & effect! It took us almost 3 hours, and took us around London. Highly recommended.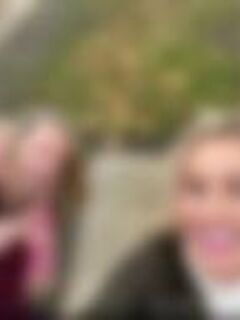 Nicky
We absolutely loved the Shoreditch Shuffle - so much fun and we look forward to booking another City Days day out soon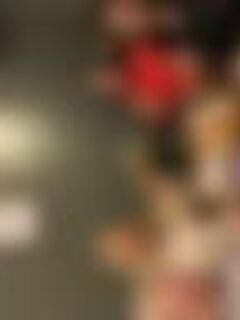 BSL
Excellent day, our group learnt things about York we didn't know before. The food was varied and delicious, and local e…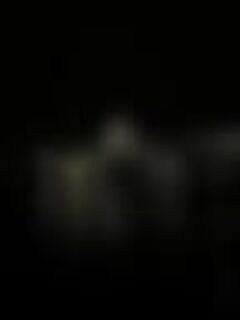 Sheikh Weatherface & Wife
Amazing day - saw parts of London we never would have otherwise. Booking our next one soon!!!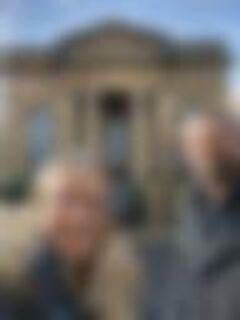 The Smiths
Great day out, we had fun seeing the city from a different perspective.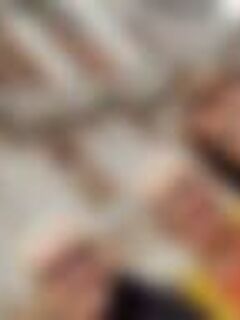 2023 London Walkers
What a fabulous day we had. We learnt a lot, found hidden gems & loved solving the clues. The historical facts were rea…
Shrek's Arse
Fun and educational way to learn about a new city!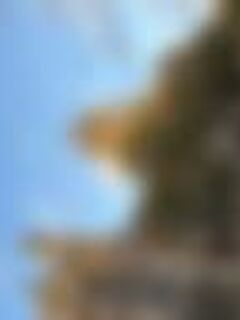 Kan Sisters
Had such a fun afternoon with my sister doing a citydays trail! It was just the right level of difficulty and we discov…
It's getting to look a lot like Christmas
The treasure hunt to save the city from zombies around Victoria/ Waterloo was incredible!! I'm aged 33 but feel like yo…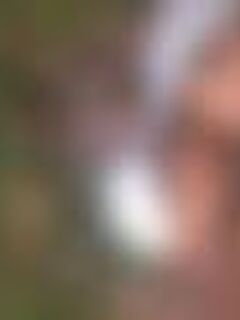 Bubini
We had a very good time, it's a good way to learn something new while also having fun and staying active 😀
The Paddy Wagon
So much fun, such a great way to see a different side to the city and very user friendly. Suitable for anyone would hig…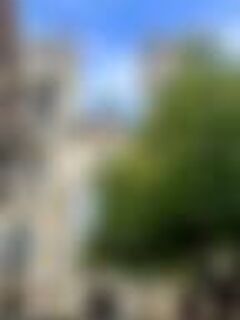 The scared goat
It's a unique experience that makes you look at York with different eyes. Even if you know the city like the palm of yo…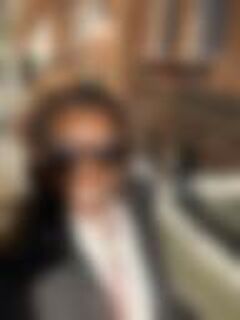 The rascals
I booked this for my boyfriend and I, we both love the outdoors, so this was the perfect experience! We had an amaziiii…
M&S Neapolitan Squad
It was fantastic experience, my friends and I are from London and we go around Central London a lot but we still found …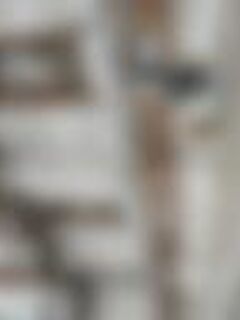 Flickens
Loved this hunt. Never boring and completely dog-friendly, we learned so much about Mayfair. It shows you can live in a…