How It Works
Everything you need to know to enjoy our games.
Learn how to get setup and take a sneak peek through our customers eyes.
Game variations
Classic treasure & scavenger hunts to discover the secrets of the city with pub/cafe breaks along the way.
Escape room-style games immersing you in real-life stories, your decisions have consequences, will you make the right choices?
Mystery food hunts/picnics, taste the city's delights as you pick-up delicacies included in the game.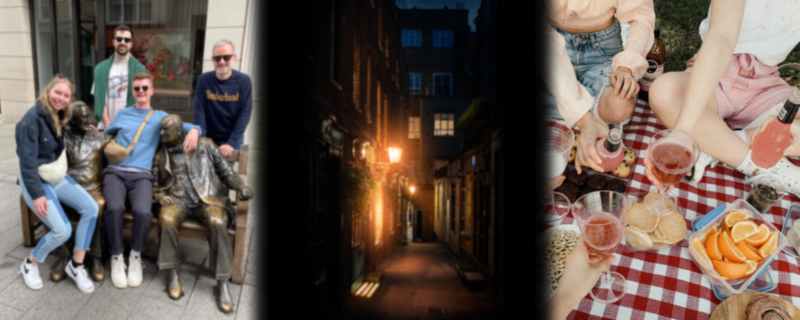 Guided by clues sent to your phone
Put your thinking caps on, solve the stream of clues as a team and interact with the city to find answers. Clues can be received on multiple phones, answers can be sent by anyone and there are help messages when needed.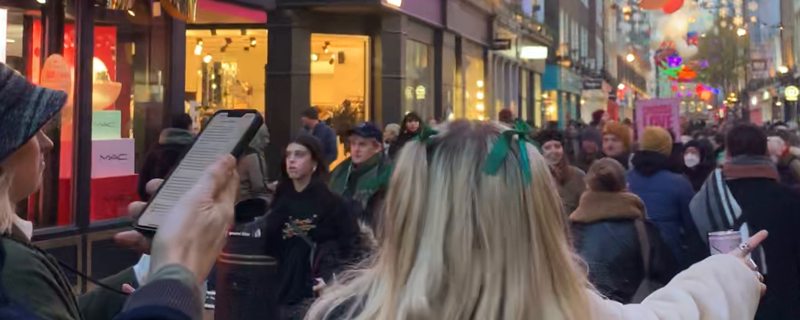 Clues & Challenges
Clues don't require any prior knowledge and are generally made up of two parts:
1) Obscured directions that make reference to the city around you. Unravel their meaning and be guided by your surroundings.
2) A puzzle to be solved once you've followed the directions, search nearby to find your answers.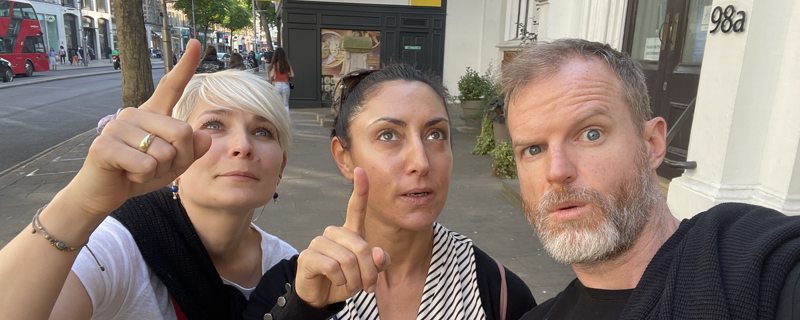 Extras
- Receive snippets of history, quirky facts and intriguing stories about the areas you visit.
- Pub/cafe breaks along your hunt, all totally optional and some with discounts on food & drinks.
- Make memories at locations along the way, get inspiration from previous teams and share a clever snap!
- Race for a top position on the game leaderboard, or go at your own pace.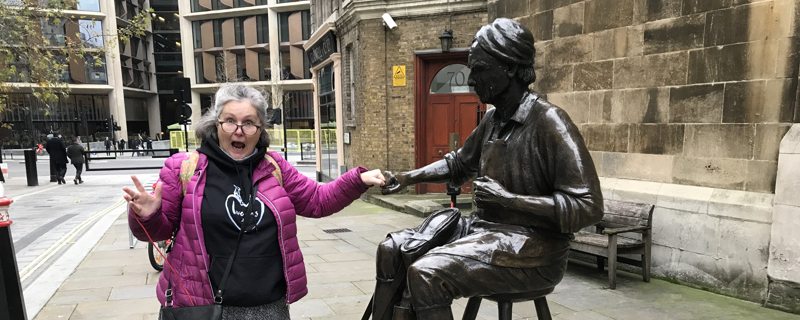 Next Steps
2. Rally your team

and enter a team name and phone number(s) into the system.

3. Receive your welcome text

, then head to the start location on a day and time of your choice.

4. Text START

to receive the first in a series of cryptic directions. Solve the puzzles to unravel your mystery.

5. Discover unique places

, the secret and hidden of your city - and great independant pubs/cafes!
Full money back guarantee
Don't have a great time?
Simply let us know why and we'll refund you in full.
Time On The Trails
See it through our customers eyes!
As seen on
Reviews
The great things our customers have to say about CityDays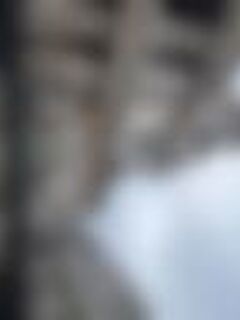 Lauren James
Great day! Awesome way to see the city.
Fenwick & Black
What a great way to spend the day! Really engaging clues, interesting facts and kept us thinking for a good few hours. …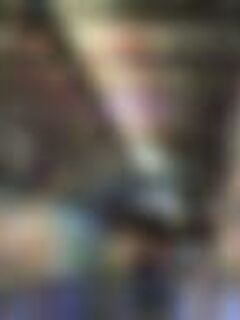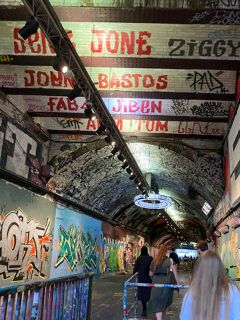 The FRIENDS Cast
So fun! Brilliant storytelling and the right amount of difficulty so we managed to figure it out eventually.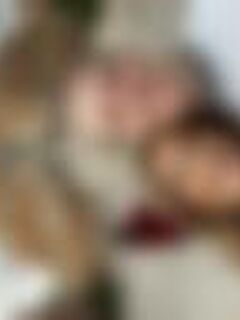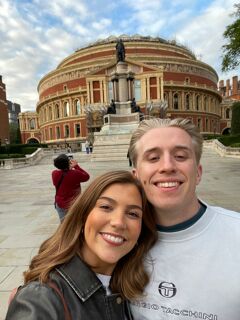 Phat Phucs
Great trail with some interesting facts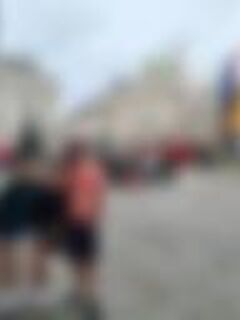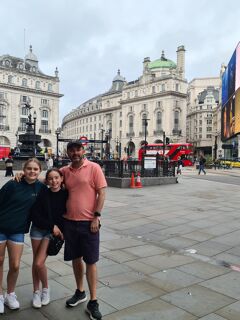 McClellands
Another fun day. Slowly ticking off all the major cities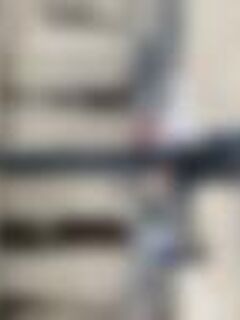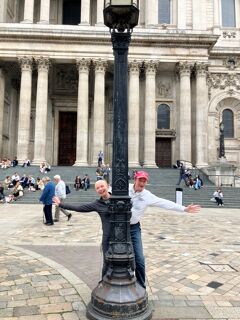 Kungaloosh!
A wonderful, insightful and above all fun way to spend an afternoon. My husband is born and bred in London and he was b…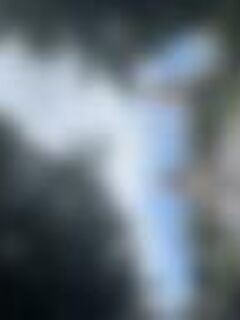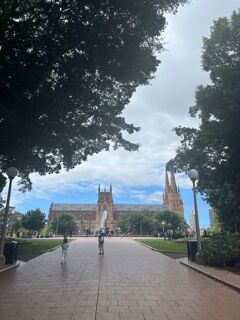 Team PO
A brilliant range of landmarks and other beautiful areas covered, very historically rich as well as a fun and enticing …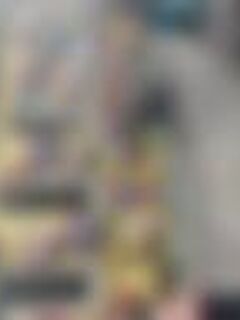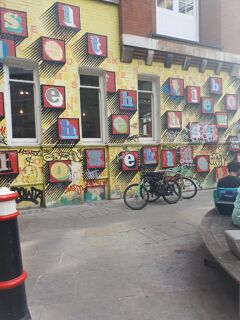 Lovely Ladies
Another great trail complete! This is the 3rd one we've done and are slowly working our way through them all. The trail…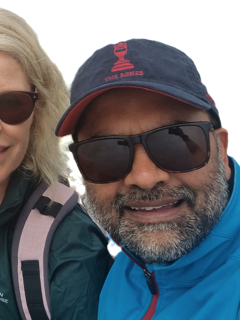 Wallerkota
Very good and fun trip. Good questions overall and would def do it again.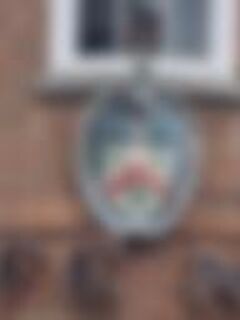 McClellands
Fabulous way to explore a new city and a great way to keep my kids (10, 12) involved!! Would highly recommend.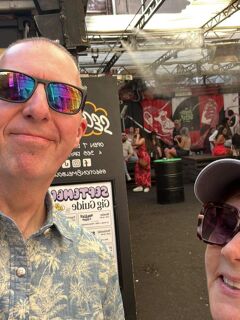 PH
Great tour of the city with fun clues to dolce along the way. Timely stops for 'refreshment' and start/end times not to…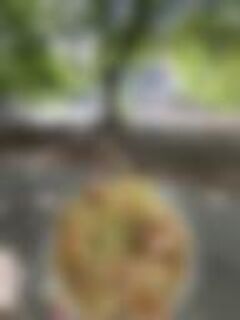 Frank's Pack
We had such a good day with the CityDays York Food tour - it took us all over the city and to cafes we wouldn't have di…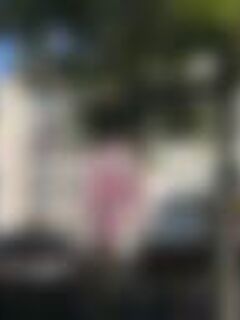 Crookes not Villains
Great, fun & informative.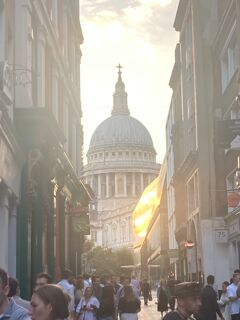 Bombastic Barry
I found the experience really fun and interesting and definitely a great way to spend a day in london. It was so good t…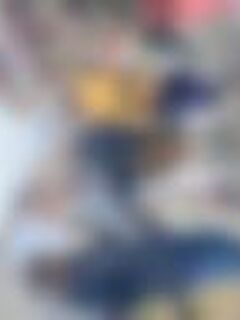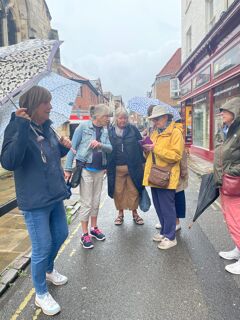 The College Girls
What a delightful way to see York !! Loved every minute . Thankyou for a great fun couple of hours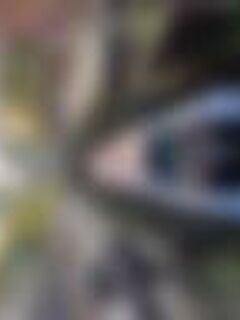 Jess & Abbie
Brilliant day! We had such a wonderful time exploring parts of our city we never knew about! Already recommended to all…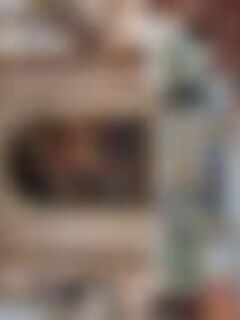 You have to take your sister with you
We loved this walk, the clues were fun and unpredictable and it showed us parts of greenwich we had never explored. Wou…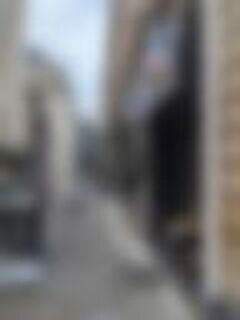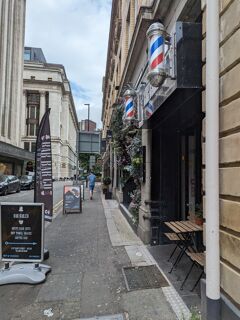 House of Craze
Great way to see different parts of the city. We loved it, pretty easy to follow, we took our time and really enjoyed t…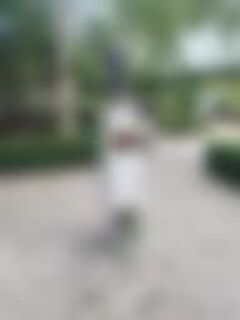 Team ZG
Had a great time figuring out the clues with friends. The game takes you all over Dublin and was an extremely fun outin…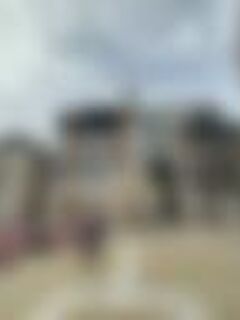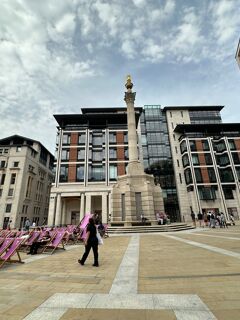 Dave O's team
It's a great hunt with historical explanation included for each place!
Ready?
Book your team today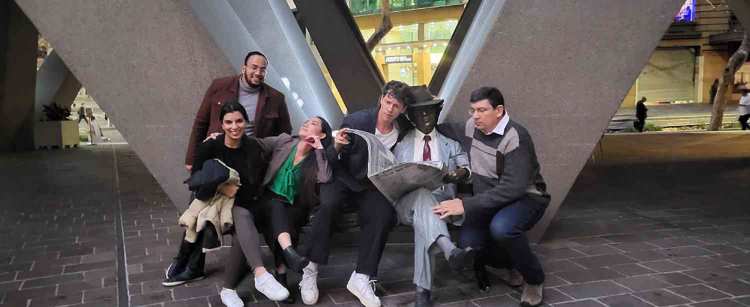 Corporate Team Days
Speak to a human
Social
© 2023, CityDays, Lattice Ltd. All rights reserved.