A Path to Dubh Linn
A city filled with pockets of colourful culture, fantastic food, and ancient histories nestled in a tapestry of modern technology and architecture. Follow our cryptic clues and directions to come face to face with folkloric icons, and giants of literature and politics hidden among the threads. With art, politics and culture an integral part of the City's foundations, you're sure to stumble on something surprising.

Discover which infamous rake had his house repurposed by the church, find out which city icon is said to still haunt the streets, and uncover snippets of Viking influence, all while trying out our recommendations for amazing pubs and cafes! A perfect trail for locals and visitors who want to explore off the beaten track while spotting some of Dublin's iconic sights along the way.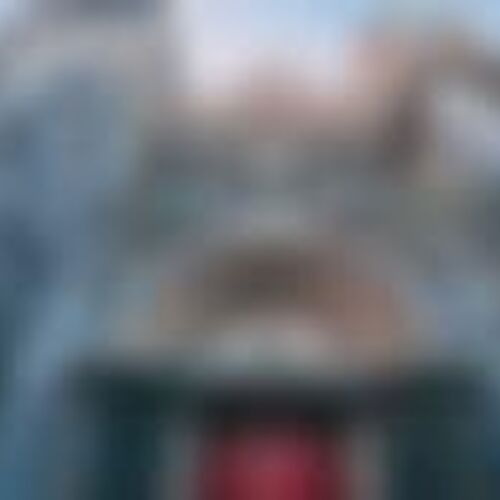 Talk to us about team building options
Plan your day
Start any time, we recommend some daylight!
2 to 3 hours across 4.1 km / 2.5 miles
Start Location
School of Nursing the Midwifery, St Stephen's Green
End Location
Dublin Castle Gardens
Ready?
Book your team today
Reviews
The great things our customers have to say about CityDays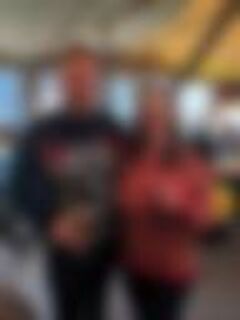 The hamster & The Ox
Brilliant day out, food was lovely too. A lot of thought and time has gone into this putting it together. Thanks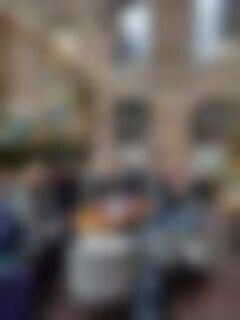 Tracey's Sparkly Senoritas
We've done several of these around London as a group, it's almost a tradition now! We loved discovering a part of Londo…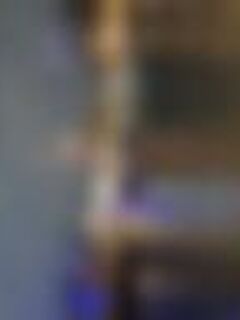 Waltons seniors
Bristol just done, last one this year. Have done 6 different Citydays now, great way to find out about our great city'…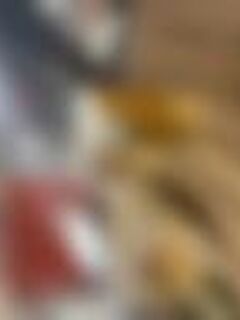 The Hardy Seniors
A good day out. Gets better when it gets darker. We will be doing this again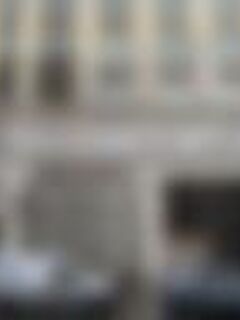 Flowers
Such great fun and highly recommend. Having been a frequent London visitor for over 25 years, through these clues, I sa…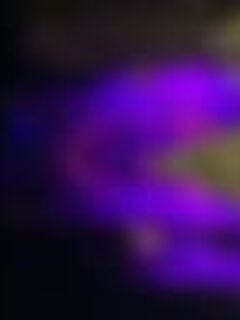 Working Home Alone
We did this as a team competition - it was brilliant fun - I would recommend to anyone for a bit of friendly competitio…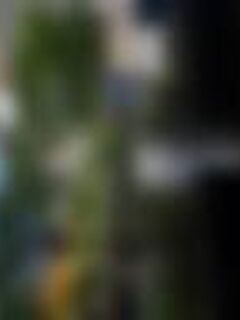 Dickson and nalls
Really fun, challenging and lots of walking!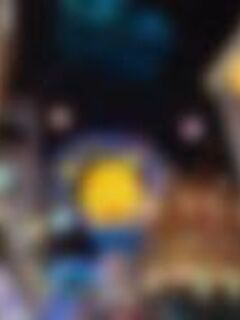 Maliboobies
A great Christmas adventure, with hints, tips and pub stops! Find bits of London you've never been and see the everyday…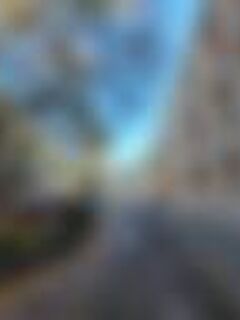 Cousins
We had great fun in Oxford following the clues and seeing little known parts of the city centre away from the crowds. I…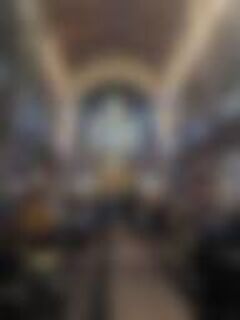 COVSGIRLZ
Brilliant day - really enjoyed it and learnt so much history at the same time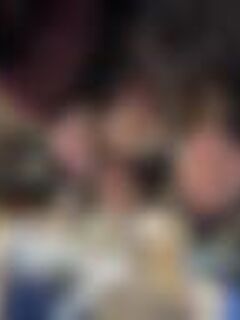 APU Relics
Really good fun and great way to spend an evening seeing the lights and sights of London. Clues really got us thinking …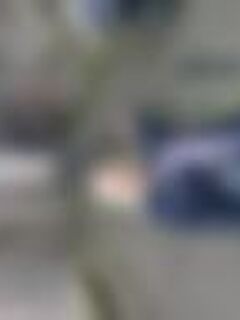 Salad and polecat
Had a great day seeing the sights of Edinburgh, clues were not too tricky and a fab way to see a new city.Will try anot…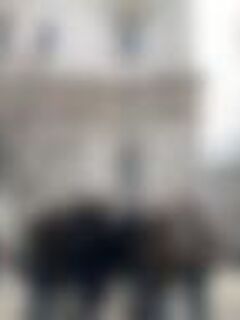 3 accountants, 2 teachers & an underwriter
Great day looking around hidden parts of London. We all enjoyed the day which was challenging but achievable.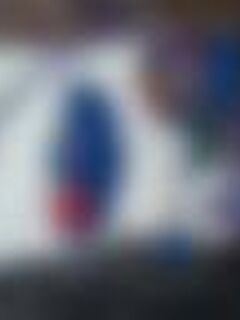 The Sibleys
A great trail today - Christmas themed and took us along loads of areas with great Christmas lights and decorations! Wo…
Team SC
Really enjoyed the day thank you!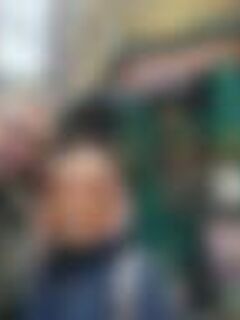 Hegatels
Fantastic couple of hours exploring a part of London we knew little about.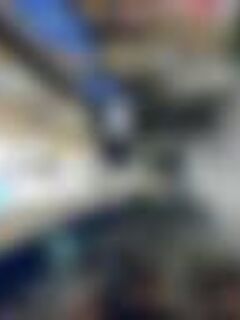 FAZZ
It was perfect! I really enjoyed this trail and learned some interest fun facts - makes you notice things you pass by e…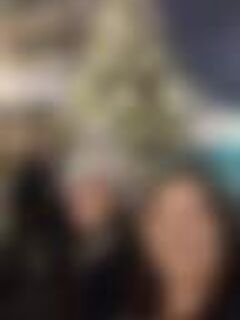 Team Awesome
Great puzzle tour around the London Christmas lights. The puzzles were just the right to stay enjoyable and solvable. T…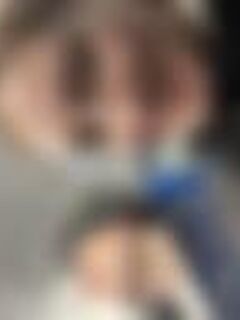 APA
Really good fun! Enjoyed the clues and the wording of them that linked to the street names etc. Good day out and walk a…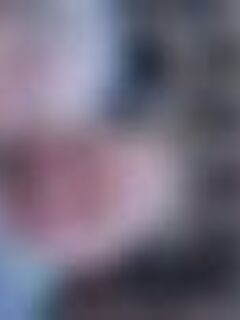 Fergie
Had a great time, it was really interesting seeing things we normally wouldn't & learning some interesting facts. Our s…
Speak to a human
Social
© 2023, CityDays, Lattice Ltd. All rights reserved.