Top 11 Amazing London Treasure Hunts & Scavenger Hunts
"Urban adventures bringing the secrets of London to life."
- Work together to solve fun challenges and puzzling clues
- Explore London's historic landmarks and hidden secrets
- Discover top-rated pubs, bars and cafes
- Compete for top spot on the London leaderboard
Talk to us about team building options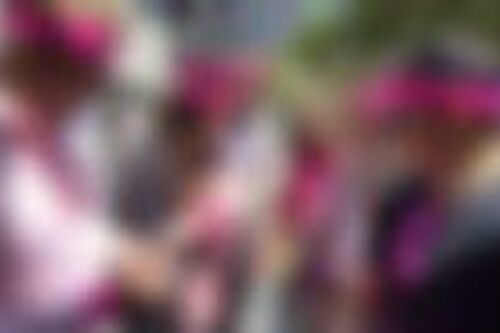 Talk to us about team building options
London Treasure & Scavenger Hunts
CityDays have been crafting Treasure Trails and Hunts in London for over 5 years - if you're looking for a fun day out and to explore the city, you've come to the right place.
Our London Treasure Trails each focus on a different area of the city, the treasuretrails will get you interacting with your surroundings and showcasing it's lesser-known sights. With optional breaks in pub and cafe stops along the way, there's plenty of time for adventure and relaxing! Scour the deluxe promenade of Mayfair, meander through the marvellous Kensington, stroll around Shoreditch or gallivant through Greenwich - there's lots of London treasure hunts to choose from.
Convert the city into a London maze, our clues and captivating stories will transform the historical streets into your London Treasure Hunt. Work together with your team to solve the London trails, go at your own pace or get competitive and aim to top the leaderboard - perfect for a London team building treasure hunt, claim your office bragging rights!


Central London
The treasure trail in central London, Secrets of the Squares, leads you from the bustling Piccadilly Circus on to the loud Trafalgar Square home to Nelson's Column. From here you'll be whisked down alley's trapped in time, Cecil Court and Goodwin's Court - one of the main inspiration for Harry Potter's Diagon Alley!
City of London
If you decided to Scavenger hunt London's Square mile, The City, you'll start at the beautiful St Paul's cathedral and head East. Soak in the atmosphere at Leadenhall Market, home to the Leaky cauldron pub and a magical resident - a Victorian goose named Tom. Discover the absolute gem that is St Dunstan-in-the-East, the quiet oasis of 900 year old Church ruins bombed during the blitz of WWII. Step back into Roman London, Londinium, and do as the Roman's do, touch the London Wall that helped hold back the great fire of London as it spread from Pudding Lane.
Mayfair
Treasure Hunt in London's deluxe district of Mayfair, A Forbidden Fayre, discover its namesake origin. Stride through covered shopping alleys like Burlington Arcade, that had it's own private militia to protect vendors. Our London Scavenger Hunt will help you discover Brown Hart Gardens, a tucked away sanctuary belonging to the Grosvenor Estate - whose rules state you can't practice gymnastics!
Shoreditch, East London
Feeling you're after a quirky activity, Treasure hunt around London, and explore the quirky district of Shoreditch. Visit Bunhill Field, a cemetery housing almost sixty nine thousand Londoners who perished to the plague. Enjoy Shoreditch High Street with it's dramatic history and iconic street art. The route passes close to the Barbican, brutalist architecture with amazing conservatory and courtyard green space.
Treasure Trails London, urban adventures to discover the past with friends and family. CityDays also cater for London treasure hunt team building - visit our corporate page for information about our prebuilt hunts or bespoke creations!
Perfect for all groups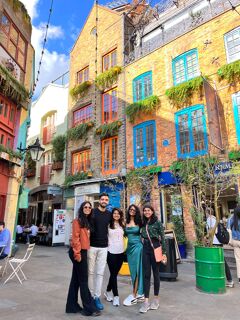 Play anytime with friends & family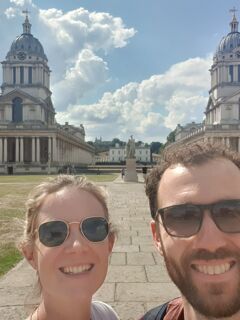 London date treasure hunts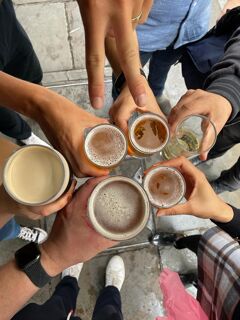 London team building treasure hunts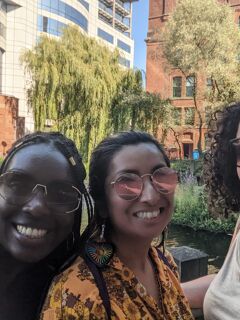 London hen-do treasure hunts
Action-packed Treasure Hunts & Scavenger Hunts in London
How the London days out work
Discover London's secret places

Experience London's unique places and share stories in independent pubs & cafes, curated for each London Treasure Hunt / Scavenger Hunt.

Fun challenges

Engaging puzzles and captivating stories reveal London in a new light.

Play together or competitively

Work as a team or compete head-to-head to set the fastest time on our London leaderboard.

Fully flexible bookings

Alter your booking freely; change the date, time, number of people or chosen London Treasure Hunt / Scavenger Hunt. Even stop and start once you've begun.
London Treasure Hunt / Scavenger Hunt Reviews
The great things our customers have to say about CityDays Treasure Hunts & Scavenger Hunts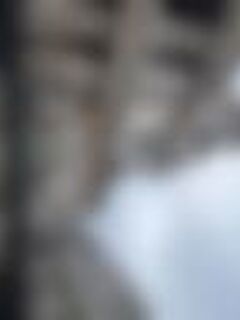 Lauren James
Great day! Awesome way to see the city.
Fenwick & Black
What a great way to spend the day! Really engaging clues, interesting facts and kept us thinking for a good few hours. …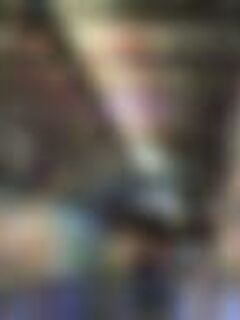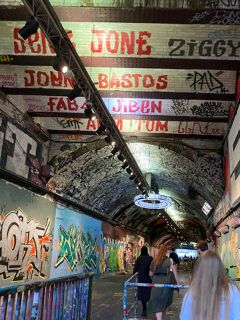 The FRIENDS Cast
So fun! Brilliant storytelling and the right amount of difficulty so we managed to figure it out eventually.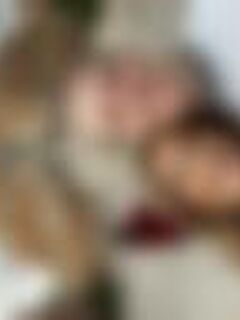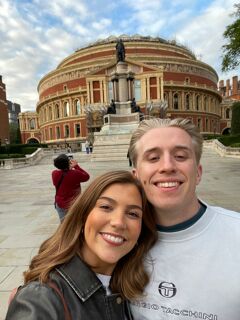 Phat Phucs
Great trail with some interesting facts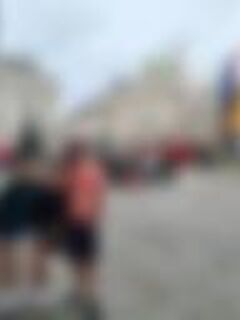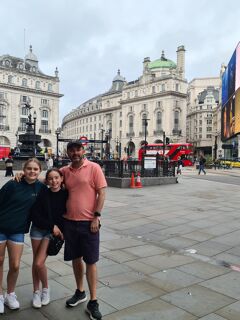 McClellands
Another fun day. Slowly ticking off all the major cities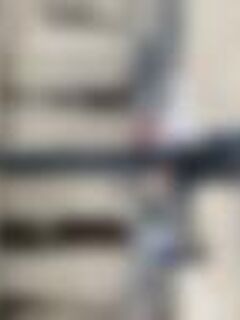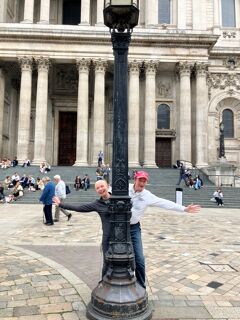 Kungaloosh!
A wonderful, insightful and above all fun way to spend an afternoon. My husband is born and bred in London and he was b…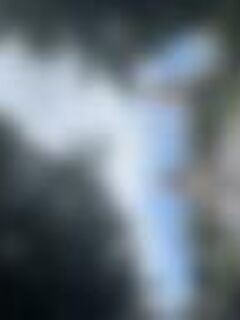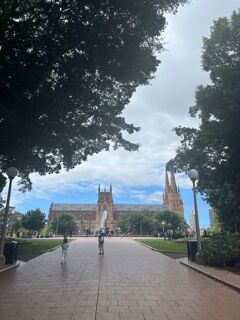 Team PO
A brilliant range of landmarks and other beautiful areas covered, very historically rich as well as a fun and enticing …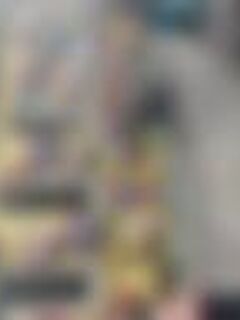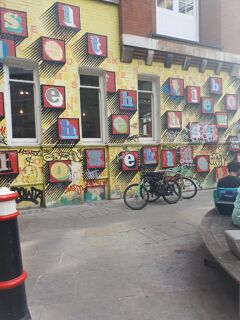 Lovely Ladies
Another great trail complete! This is the 3rd one we've done and are slowly working our way through them all. The trail…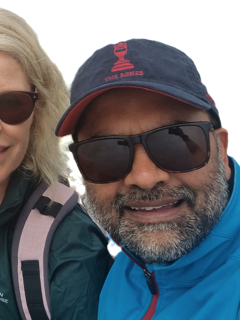 Wallerkota
Very good and fun trip. Good questions overall and would def do it again.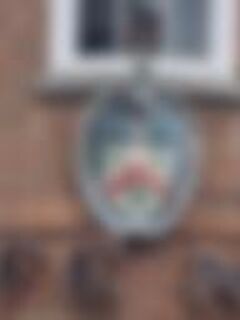 McClellands
Fabulous way to explore a new city and a great way to keep my kids (10, 12) involved!! Would highly recommend.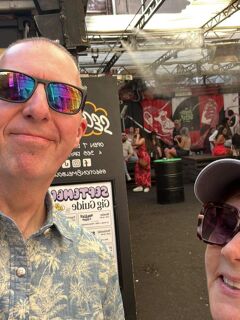 PH
Great tour of the city with fun clues to dolce along the way. Timely stops for 'refreshment' and start/end times not to…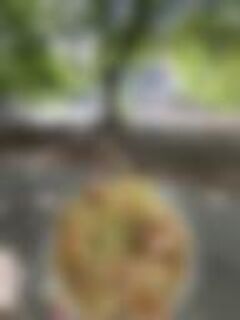 Frank's Pack
We had such a good day with the CityDays York Food tour - it took us all over the city and to cafes we wouldn't have di…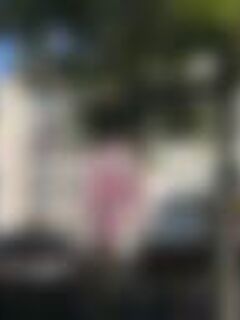 Crookes not Villains
Great, fun & informative.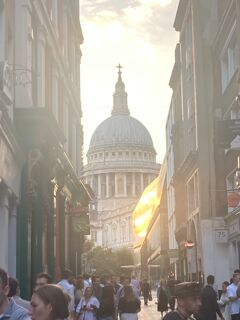 Bombastic Barry
I found the experience really fun and interesting and definitely a great way to spend a day in london. It was so good t…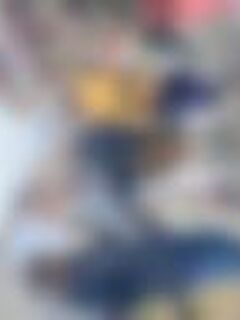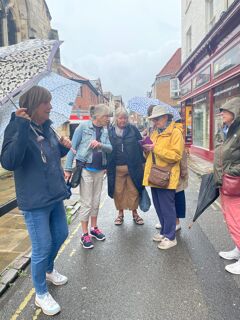 The College Girls
What a delightful way to see York !! Loved every minute . Thankyou for a great fun couple of hours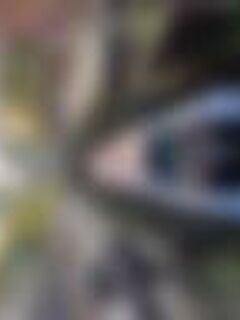 Jess & Abbie
Brilliant day! We had such a wonderful time exploring parts of our city we never knew about! Already recommended to all…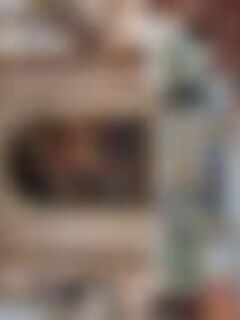 You have to take your sister with you
We loved this walk, the clues were fun and unpredictable and it showed us parts of greenwich we had never explored. Wou…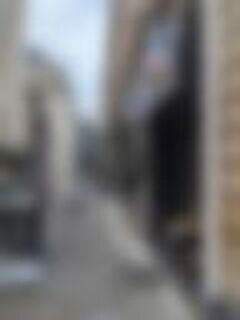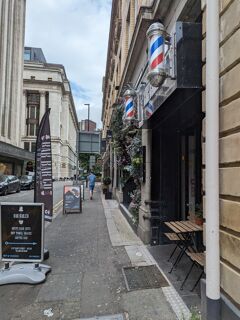 House of Craze
Great way to see different parts of the city. We loved it, pretty easy to follow, we took our time and really enjoyed t…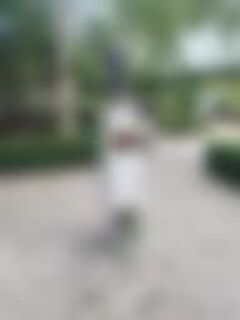 Team ZG
Had a great time figuring out the clues with friends. The game takes you all over Dublin and was an extremely fun outin…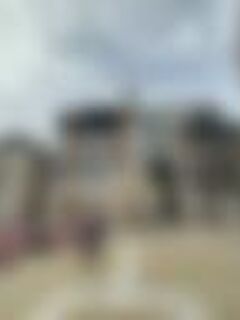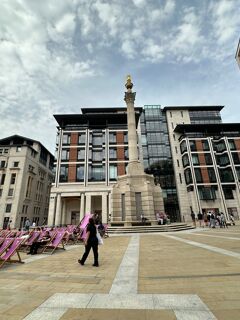 Dave O's team
It's a great hunt with historical explanation included for each place!
Ready?
Book your Treasure Hunt / Scavenger Hunt today
Treasure Hunt / Scavenger Hunt Questions
Other Treasure Hunt / Scavenger Hunt Locations
Speak to a human
Social
© 2023, CityDays, Lattice Ltd. All rights reserved.