Gift An Experience
A gift designed for friends and families to enjoy together. The perfect day out.
A gift to share

, our trails are great for families or groups of friends to enjoy together.

Memorable experiences

, something different to be enjoyed and never forgotten.

Flexible dates

, recipients can redeem their voucher for a day of their choice anytime within the next 12 months.

Instant download

, receive your customised .PDF to print or email to the giftee immediatley after booking.
Reviews
The great things our customers have to say about CityDays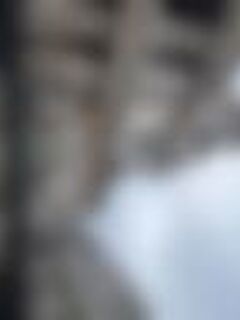 Lauren James
Great day! Awesome way to see the city.
Fenwick & Black
What a great way to spend the day! Really engaging clues, interesting facts and kept us thinking for a good few hours. …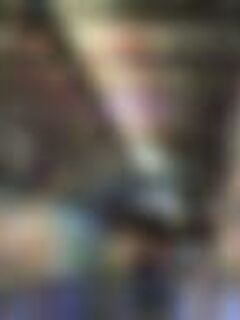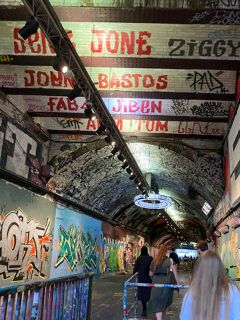 The FRIENDS Cast
So fun! Brilliant storytelling and the right amount of difficulty so we managed to figure it out eventually.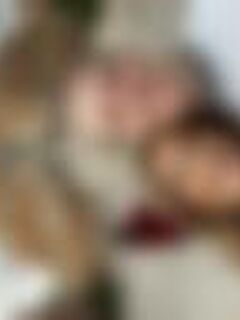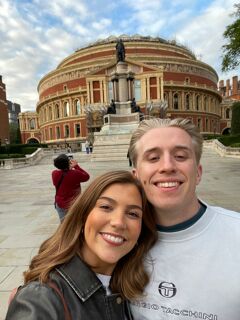 Phat Phucs
Great trail with some interesting facts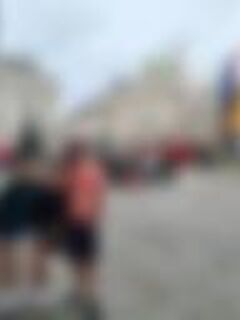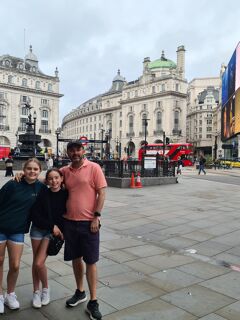 McClellands
Another fun day. Slowly ticking off all the major cities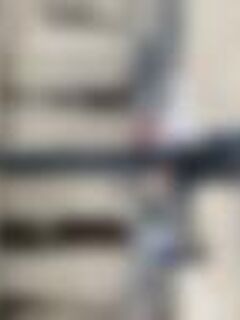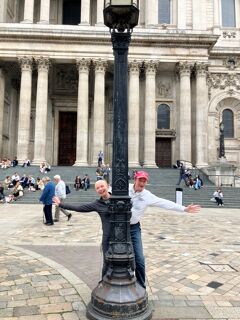 Kungaloosh!
A wonderful, insightful and above all fun way to spend an afternoon. My husband is born and bred in London and he was b…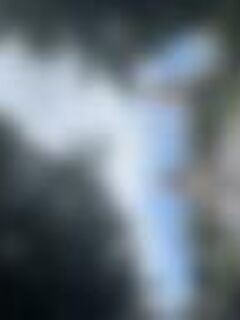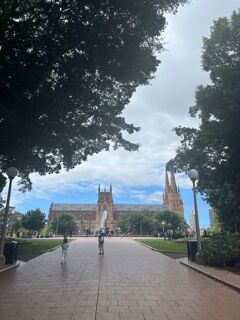 Team PO
A brilliant range of landmarks and other beautiful areas covered, very historically rich as well as a fun and enticing …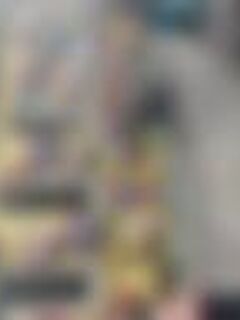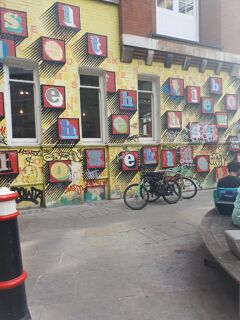 Lovely Ladies
Another great trail complete! This is the 3rd one we've done and are slowly working our way through them all. The trail…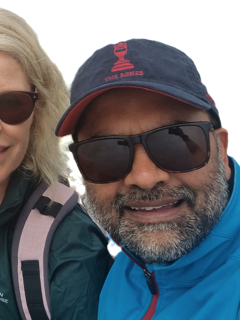 Wallerkota
Very good and fun trip. Good questions overall and would def do it again.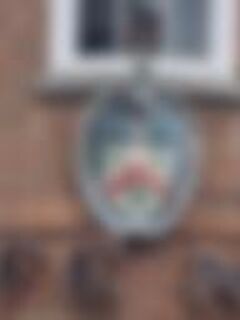 McClellands
Fabulous way to explore a new city and a great way to keep my kids (10, 12) involved!! Would highly recommend.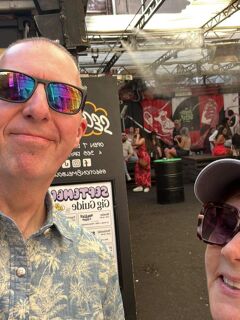 PH
Great tour of the city with fun clues to dolce along the way. Timely stops for 'refreshment' and start/end times not to…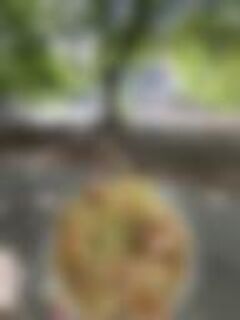 Frank's Pack
We had such a good day with the CityDays York Food tour - it took us all over the city and to cafes we wouldn't have di…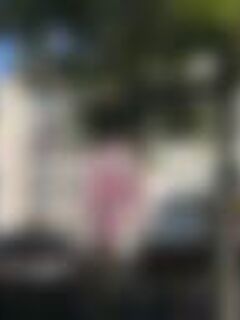 Crookes not Villains
Great, fun & informative.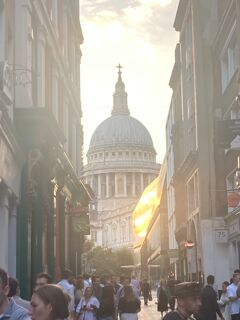 Bombastic Barry
I found the experience really fun and interesting and definitely a great way to spend a day in london. It was so good t…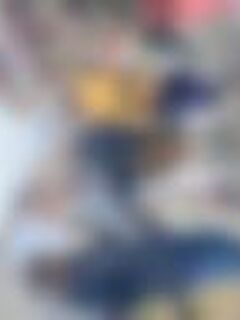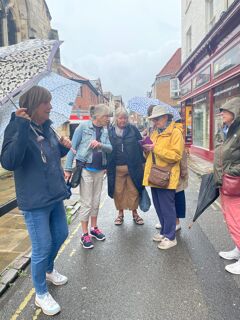 The College Girls
What a delightful way to see York !! Loved every minute . Thankyou for a great fun couple of hours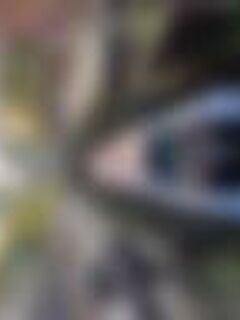 Jess & Abbie
Brilliant day! We had such a wonderful time exploring parts of our city we never knew about! Already recommended to all…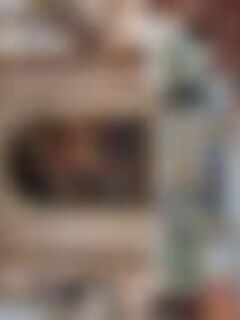 You have to take your sister with you
We loved this walk, the clues were fun and unpredictable and it showed us parts of greenwich we had never explored. Wou…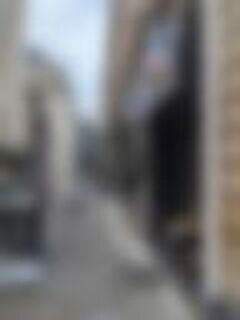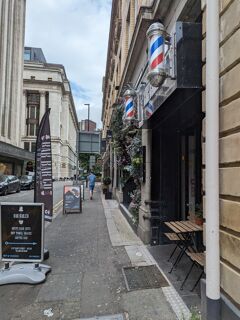 House of Craze
Great way to see different parts of the city. We loved it, pretty easy to follow, we took our time and really enjoyed t…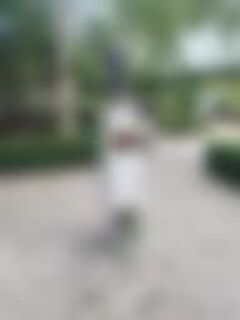 Team ZG
Had a great time figuring out the clues with friends. The game takes you all over Dublin and was an extremely fun outin…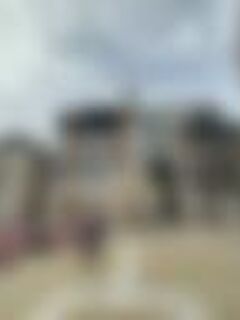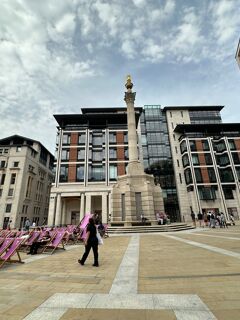 Dave O's team
It's a great hunt with historical explanation included for each place!
Speak to a human
Social
© 2023, CityDays, Lattice Ltd. All rights reserved.