Talk to us about team building options
Highlights
City exploration game, solve clues together and unlock secret sights
Top-rated pub/cafe/pub recommendations along the way, indulge & refresh
Clues sent to your phones, with help available, the perfect difficulty for all
Activity is a mix of; outdoor escape room, treasure/scavenger hunt, walking tour
Discover Southwark and the City better than a local - we show locals new sights!
Description
A playful experience to discover the secrets of the Southwark as you embark on adventure from the City of London. A mystery walk similar to an escape room but outdoors!

Your team will receive clues on their phones that, once deciphered, will guide them around a route that showcases it's secret sights and great pubs/bars/cafes. The routes are all walking distance and clues get you working together and interacting with the city surroundings to find the answers, no prior knowledge required.

With recommended refreshment stops at top-rated pubs/cafes/bars that you can choose to indulge and refresh along the way. There are three stops on this route;
- A few clues in; historic pub in Southwark, opportunity to visit the Tate Modern
- Half way; Borough market, plenty of eateries, pubs and cafes
- Finish location; Yard with eclectic mix of food vendors, bars and art installations

Solve riddles as you meet the unifier of England and Scotland and the inventor of dawn before journeying across a bridge covered in chewed up artworks and into Medieval London's pleasure district. Here, experience frozen fairs, a sinister Bishop, an historic market and a steampunk fantasy.

All Gone South reveals a side of historic London often left unseen. Featuring stunning riverside views, a rest-stop in one of the city's best markets and several of its most awe-inspiring sculptures, this puzzle-filled trail is one not to miss.

Monthly challenges are available for teams to submit pictures/videos of their experience to win cash prizes each month. Links sent in the welcome message and information available on our website.
Plan your day
Timings
Start between 7.30am-8pm (Mon-Fri) or 8.30am-7.30pm (weekends)
1.5 to 3 hours across 4.0 km / 2.5 miles
Start Location
St. Paul's Tube Station Exit, Cheapside, London
End Location
Vinegard Yard
Ready?
Book your team today
Reviews
The great things our customers have to say about CityDays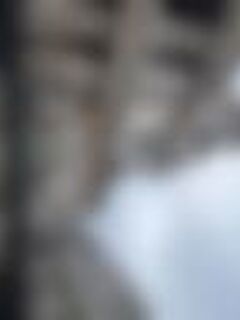 Lauren James
Great day! Awesome way to see the city.
Fenwick & Black
What a great way to spend the day! Really engaging clues, interesting facts and kept us thinking for a good few hours. …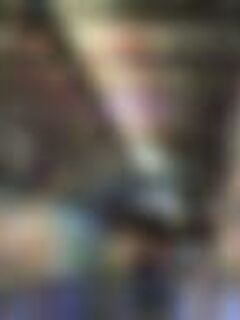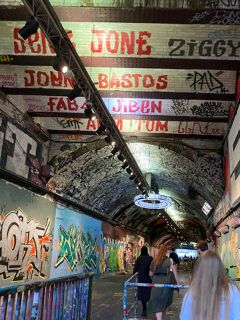 The FRIENDS Cast
So fun! Brilliant storytelling and the right amount of difficulty so we managed to figure it out eventually.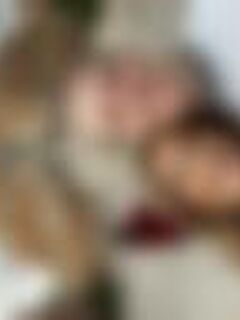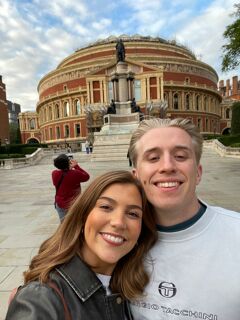 Phat Phucs
Great trail with some interesting facts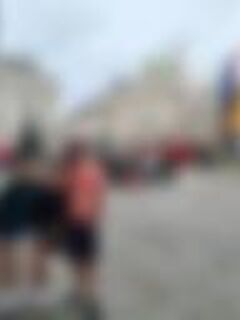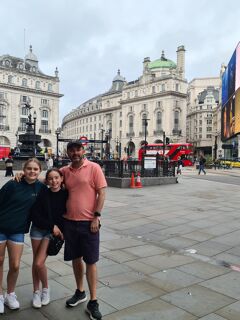 McClellands
Another fun day. Slowly ticking off all the major cities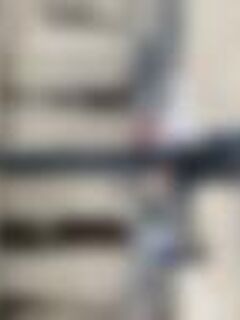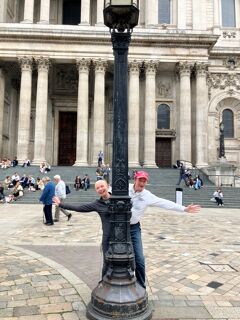 Kungaloosh!
A wonderful, insightful and above all fun way to spend an afternoon. My husband is born and bred in London and he was b…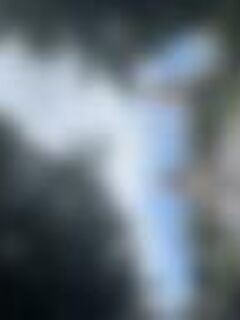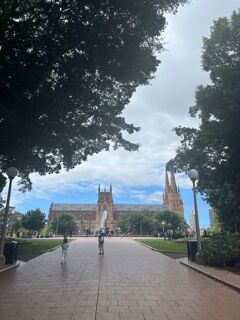 Team PO
A brilliant range of landmarks and other beautiful areas covered, very historically rich as well as a fun and enticing …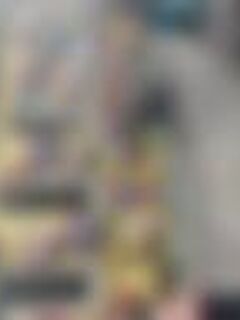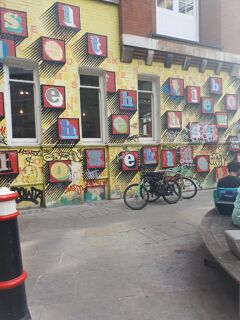 Lovely Ladies
Another great trail complete! This is the 3rd one we've done and are slowly working our way through them all. The trail…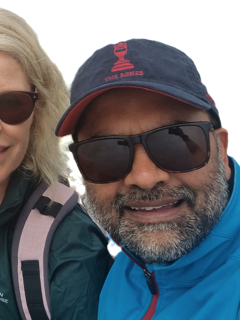 Wallerkota
Very good and fun trip. Good questions overall and would def do it again.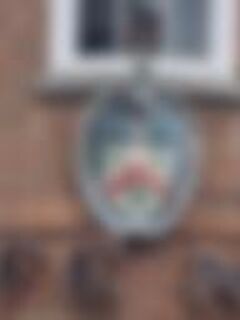 McClellands
Fabulous way to explore a new city and a great way to keep my kids (10, 12) involved!! Would highly recommend.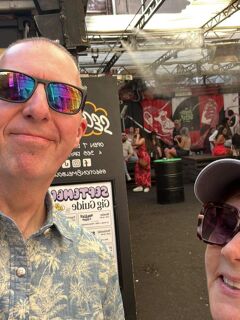 PH
Great tour of the city with fun clues to dolce along the way. Timely stops for 'refreshment' and start/end times not to…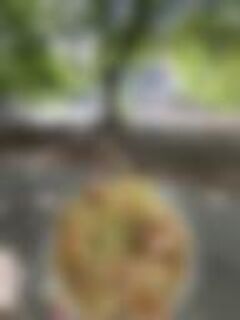 Frank's Pack
We had such a good day with the CityDays York Food tour - it took us all over the city and to cafes we wouldn't have di…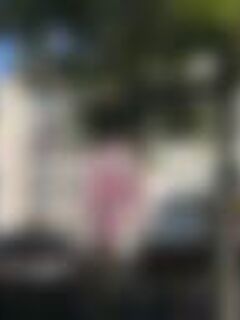 Crookes not Villains
Great, fun & informative.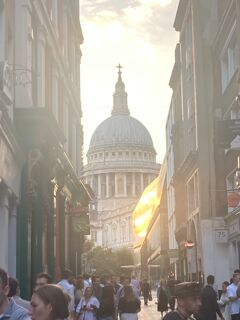 Bombastic Barry
I found the experience really fun and interesting and definitely a great way to spend a day in london. It was so good t…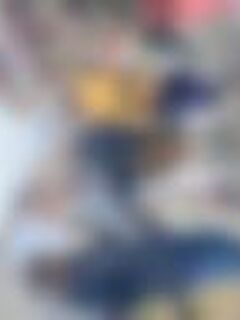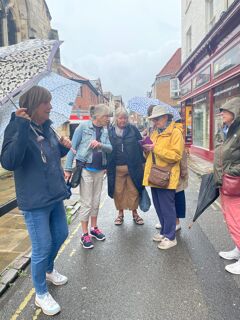 The College Girls
What a delightful way to see York !! Loved every minute . Thankyou for a great fun couple of hours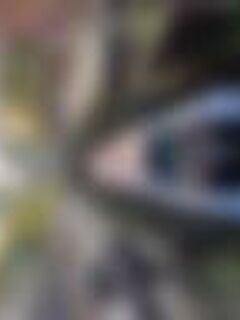 Jess & Abbie
Brilliant day! We had such a wonderful time exploring parts of our city we never knew about! Already recommended to all…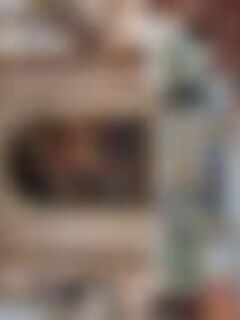 You have to take your sister with you
We loved this walk, the clues were fun and unpredictable and it showed us parts of greenwich we had never explored. Wou…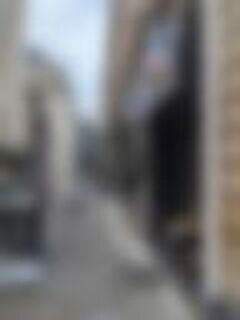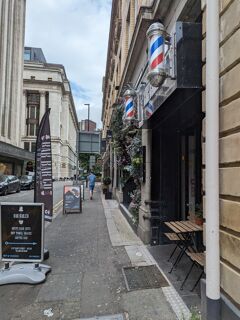 House of Craze
Great way to see different parts of the city. We loved it, pretty easy to follow, we took our time and really enjoyed t…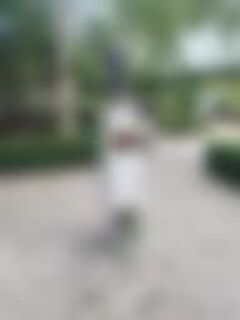 Team ZG
Had a great time figuring out the clues with friends. The game takes you all over Dublin and was an extremely fun outin…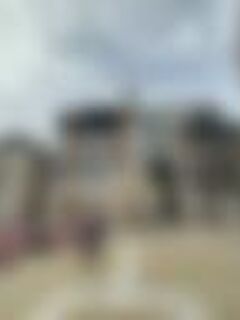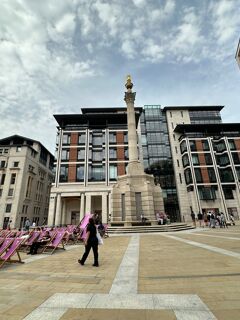 Dave O's team
It's a great hunt with historical explanation included for each place!
Speak to a human
Social
© 2023, CityDays, Lattice Ltd. All rights reserved.