London Festive Lights
Food Hunt
Gourmet Edition
AN INTERACTIVE FESTIVE ADVENTURE

SOLVE CLUES SENT TO YOUR PHONES,
COLLECT SCRUMPTIOUS TREATS,
DISCOVER MAGICAL LIGHTS,
DECIDE YOUR STORY

£35/person, 2.5 hours
The Experience
Solve clues scattered throughout London's magical lights and pick-up food & drinks inclusive in the price. This one of a kind Christmas experience is the perfect way to enjoy the season with your friends and family, not to be missed.
The Story
Flickering lights, a shadowy sleigh, and ranting shoppers, Christmas has got the 21st century blues.

This hilarious, puzzle-filled adventure sees Santa mid-midlife crisis, wreaking havoc through the streets of central London.

Will you help him rediscover his Christmas spirit, or join him spreading doom and gloom?
About the game
Your team will receive clues on your phones that, once deciphered, will guide you to magical and scenic parts of London.
Along the way you will
collect inclusive food/drinks
, explore the story and make decisions that will make an impact.
The route is walking distance with optional breaks at great pubs,
with a discount on food/drink.


The clues require no prior knowledge and come with hints to make the experience something everyone can enjoy.
2.5 hour experience
Across 4.1 km / 2.6 miles
Food & drinks included per person
Warming challenges & puzzling clues,
for all levels
How it works
Christmas Experience
Visit 2 magical London vendors and collect food/drinks inclusive in the price. Suitable for vegetarians.
You'll be full of more than just festive joy by the end, we promise!
Escape room style puzzles scattered across the scenic streets of Central London.
A self-guided walk around the city's best Christmas light displays.
Limited availability over the Winter period.
Please Note:
- This is a limited time Christmas version of "A Rift In Time"
- If you do play at night it is advised you bring a torch.
Fun clues & challenges

Engaging puzzles and captivating stories reveal the story in a new light.

Discover secret places

Experience unique places and share stories in optional pub stops, with discounts.

Play together or competitively

Work as a team or compete head-to-head to set the fastest time on our leaderboard.

Fully flexible
bookings

Alter your booking freely; change the date, time, number of people or chosen trail. Even stop and start once you've begun.
As seen on

Reviews
The great things our customers have to say about CityDays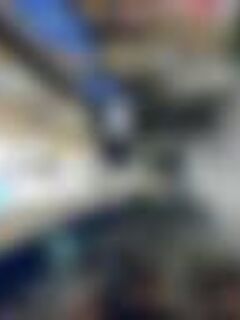 FAZZ
It was perfect! I really enjoyed this trail and learned some interest fun facts - makes you notice things you pass by e…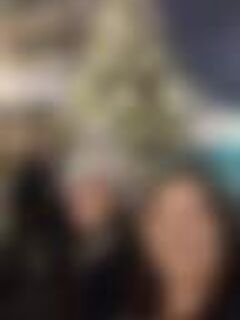 Team Awesome
Great puzzle tour around the London Christmas lights. The puzzles were just the right to stay enjoyable and solvable. T…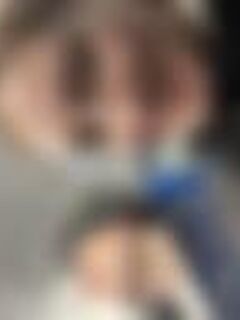 APA
Really good fun! Enjoyed the clues and the wording of them that linked to the street names etc. Good day out and walk a…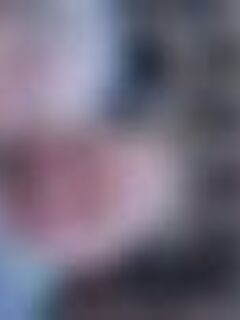 Fergie
Had a great time, it was really interesting seeing things we normally wouldn't & learning some interesting facts. Our s…
Vivi
We had great time on the Claus & effect! It took us almost 3 hours, and took us around London. Highly recommended.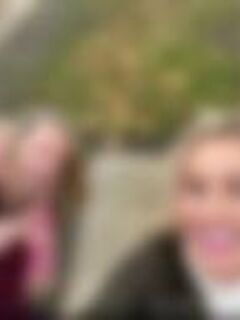 Nicky
We absolutely loved the Shoreditch Shuffle - so much fun and we look forward to booking another City Days day out soon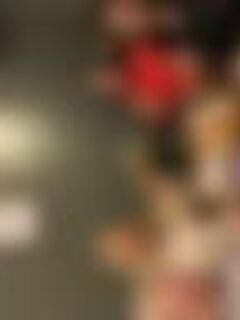 BSL
Excellent day, our group learnt things about York we didn't know before. The food was varied and delicious, and local e…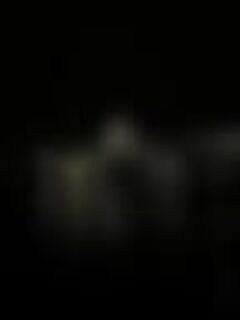 Sheikh Weatherface & Wife
Amazing day - saw parts of London we never would have otherwise. Booking our next one soon!!!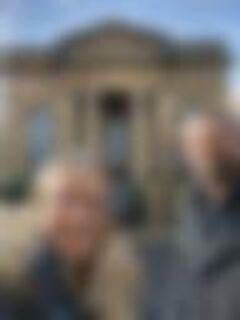 The Smiths
Great day out, we had fun seeing the city from a different perspective.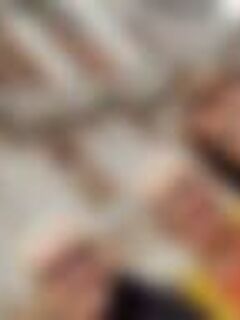 2023 London Walkers
What a fabulous day we had. We learnt a lot, found hidden gems & loved solving the clues. The historical facts were rea…
Shrek's Arse
Fun and educational way to learn about a new city!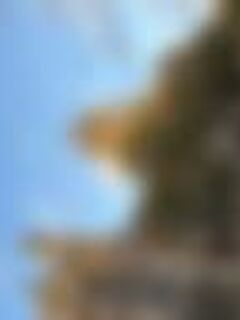 Kan Sisters
Had such a fun afternoon with my sister doing a citydays trail! It was just the right level of difficulty and we discov…
It's getting to look a lot like Christmas
The treasure hunt to save the city from zombies around Victoria/ Waterloo was incredible!! I'm aged 33 but feel like yo…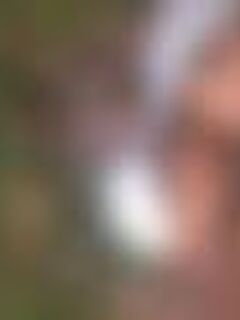 Bubini
We had a very good time, it's a good way to learn something new while also having fun and staying active 😀
The Paddy Wagon
So much fun, such a great way to see a different side to the city and very user friendly. Suitable for anyone would hig…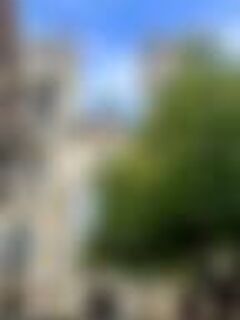 The scared goat
It's a unique experience that makes you look at York with different eyes. Even if you know the city like the palm of yo…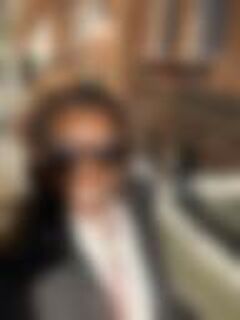 The rascals
I booked this for my boyfriend and I, we both love the outdoors, so this was the perfect experience! We had an amaziiii…
M&S Neapolitan Squad
It was fantastic experience, my friends and I are from London and we go around Central London a lot but we still found …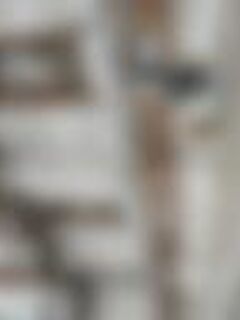 Flickens
Loved this hunt. Never boring and completely dog-friendly, we learned so much about Mayfair. It shows you can live in a…
Speak to a human
Social
© 2023, CityDays, Lattice Ltd. All rights reserved.