Talk to us about team building options
Description
PUBLIC HEALTH ALERT

Cases of the fast-acting Z-Virus reported in thirteen London boroughs. The disease, which has devastated societies all over the world, has made it to the UK's capital. The city's first case went feral two days ago at a Wembley pop concert. Dozens of fellow attendees were bitten, maybe more. These have since spread the virus to hundreds, maybe thousands of others. All citizens are advised to check their households for those with bite-marks and other possible signs of infection.

Once bitten, symptoms proceed as follows:
-Confusion, eratic speech, delusions (0-2 hours)
-Unresponsiveness, mindless action, catatonia (1-4 hours)
-Violence, insatiable taste for human flesh (3-5 hours)

Any infected discovered should be killed and burned immediately. Do not expell them onto the streets. Do your civic duty, help contain this virus before it's too late.

A zombie survival game through the streets of London. Play as one of the city's last survivors as you take on interactive puzzles and try to save mankind from a catastrophic outbreak.

The city has been overrun by mindless infected, zombies that look like shoppers now but will soon turn bloodthirsty. There is no time to waste. You are with a girl who is immune to the virus, on your way to a top secret lab whose scientists hope to use her to make a cure. Problem is, the only person who knows where the lab is has been bitten. His speech is growing increasingly confused, his mind giving way to delusion. Any minute now he will lose all ability to direct you. After that he too will become a zombie. There's no time to waste. Race against the infection's spread, deciphering his riddling directions to reach the lab before it is too late.

This twisting, paranoid, puzzle-filled game shows you the city as you have never before seen it. Starting in Westminster and heading towards Waterloo, it takes you on a winding journey around iconic landmarks, hidden gems and great pubs and cafes, forcing you to make difficult decisions as you try to save mankind. How far are you willing to go to survive?

Zombie or not, will you make it through with your humanity intact?


WARNING: Contains mild gore and apocalyptic scenarios some might find disturbing.
Plan your day
1.5 - 3 hours across 4.0 km / 2.5 miles
Start Location
Victoria Station
End Location
near Waterloo Station
Ready?
Book your team today
Reviews
The great things our customers have to say about CityDays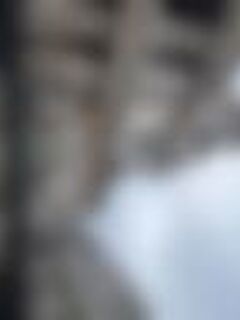 Lauren James
Great day! Awesome way to see the city.
Fenwick & Black
What a great way to spend the day! Really engaging clues, interesting facts and kept us thinking for a good few hours. …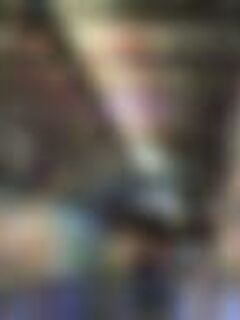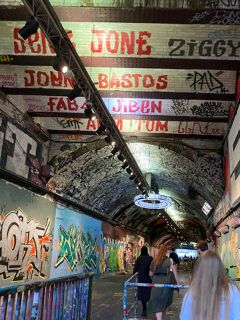 The FRIENDS Cast
So fun! Brilliant storytelling and the right amount of difficulty so we managed to figure it out eventually.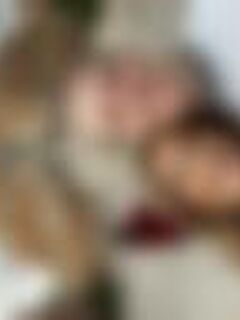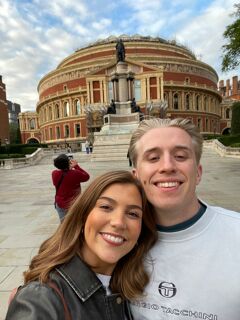 Phat Phucs
Great trail with some interesting facts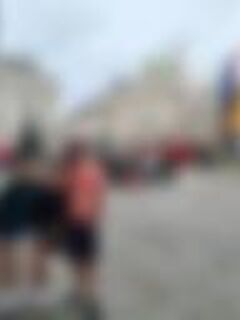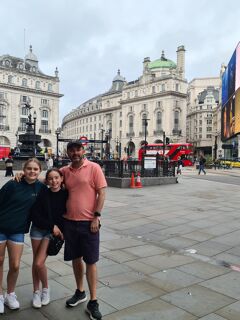 McClellands
Another fun day. Slowly ticking off all the major cities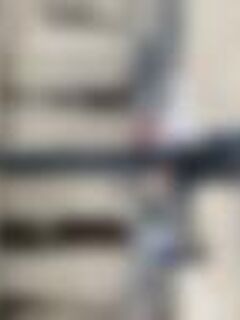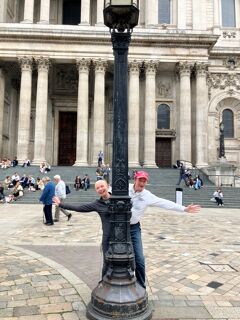 Kungaloosh!
A wonderful, insightful and above all fun way to spend an afternoon. My husband is born and bred in London and he was b…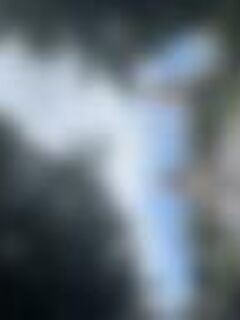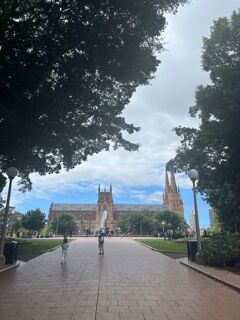 Team PO
A brilliant range of landmarks and other beautiful areas covered, very historically rich as well as a fun and enticing …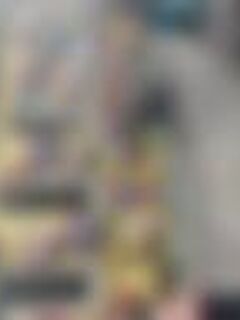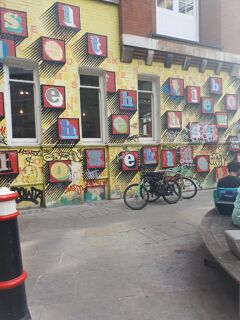 Lovely Ladies
Another great trail complete! This is the 3rd one we've done and are slowly working our way through them all. The trail…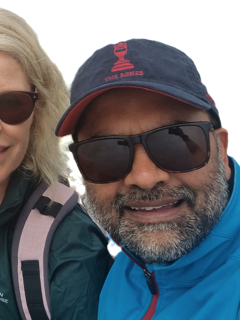 Wallerkota
Very good and fun trip. Good questions overall and would def do it again.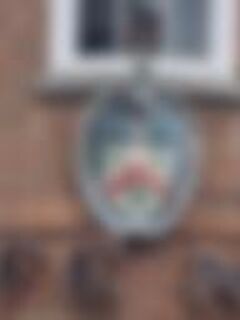 McClellands
Fabulous way to explore a new city and a great way to keep my kids (10, 12) involved!! Would highly recommend.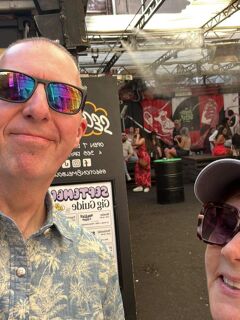 PH
Great tour of the city with fun clues to dolce along the way. Timely stops for 'refreshment' and start/end times not to…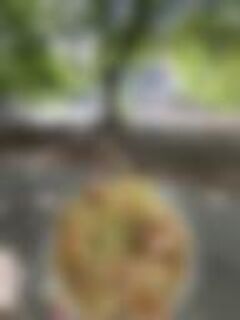 Frank's Pack
We had such a good day with the CityDays York Food tour - it took us all over the city and to cafes we wouldn't have di…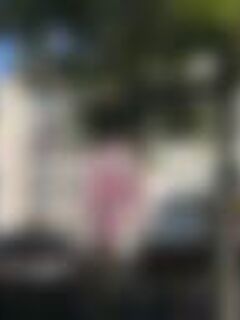 Crookes not Villains
Great, fun & informative.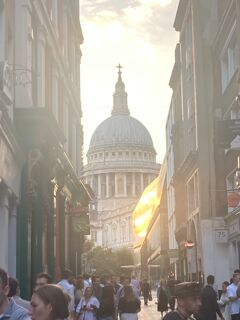 Bombastic Barry
I found the experience really fun and interesting and definitely a great way to spend a day in london. It was so good t…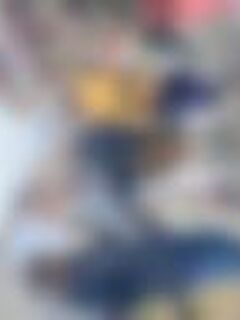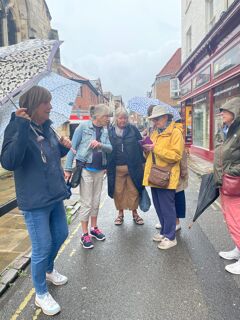 The College Girls
What a delightful way to see York !! Loved every minute . Thankyou for a great fun couple of hours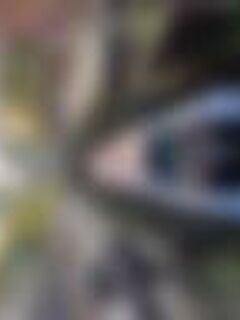 Jess & Abbie
Brilliant day! We had such a wonderful time exploring parts of our city we never knew about! Already recommended to all…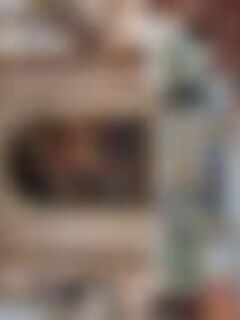 You have to take your sister with you
We loved this walk, the clues were fun and unpredictable and it showed us parts of greenwich we had never explored. Wou…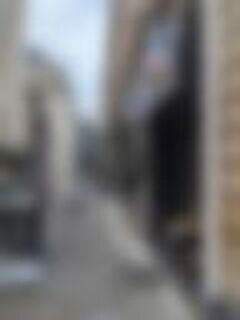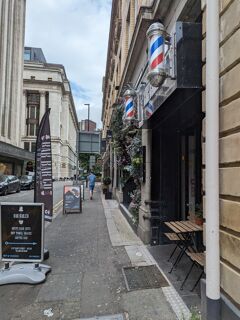 House of Craze
Great way to see different parts of the city. We loved it, pretty easy to follow, we took our time and really enjoyed t…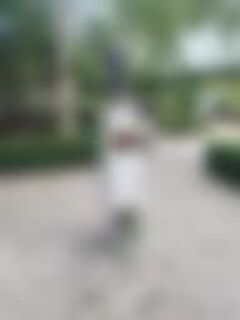 Team ZG
Had a great time figuring out the clues with friends. The game takes you all over Dublin and was an extremely fun outin…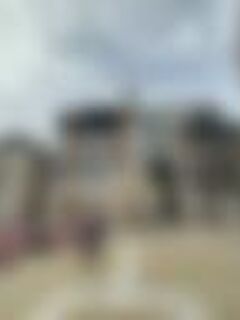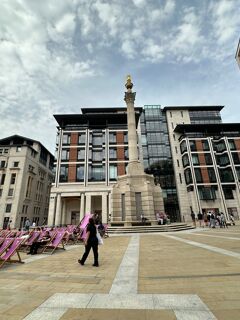 Dave O's team
It's a great hunt with historical explanation included for each place!
Speak to a human
Social
© 2023, CityDays, Lattice Ltd. All rights reserved.