The Southern Tip
A puzzle-filled scavenger hunt through NYC's oldest neighbourhood.

Visit majestic buildings and surreal sculptures as you unravel the fascinating and often bizarre history of this legendary district. Which worldwide institution started out as a group of men trading beneath a sycamore tree? Where did Alexander Hamilton drill his unit in preparation for the Civil War? Which Founding Father used to moonlight as an Agony Aunt? Find out all this and more in our deep dive through Lower Manhattan and the remains of New Amsterdam.

Fancy a drink along the way? We've got you covered. Coffee, wine, fake Egyptian temples, beer from a street that's been making the stuff since 1632, our hunt includes carefully curated rest-stops at some of the highlights and best-kept secrets of NYC's Southern Tip.
Talk to us about team building options
Plan your day
2 - 3.5 hours across 4.9 km / 3.0 miles
Start Location
Chambers St Station, Manhattan, NYC
End Location
Zuccotti Park, Manhattan, NYC
Ready?
Book your team today
Reviews
The great things our customers have to say about CityDays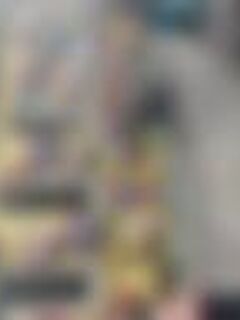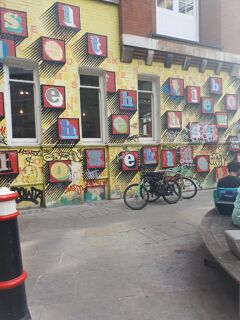 Lovely Ladies
Another great trail complete! This is the 3rd one we've done and are slowly working our way through them all. The trail…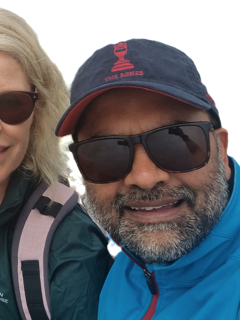 Wallerkota
Very good and fun trip. Good questions overall and would def do it again.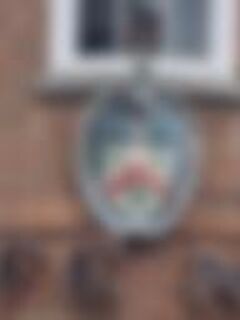 McClellands
Fabulous way to explore a new city and a great way to keep my kids (10, 12) involved!! Would highly recommend.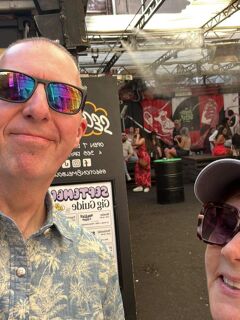 PH
Great tour of the city with fun clues to dolce along the way. Timely stops for 'refreshment' and start/end times not to…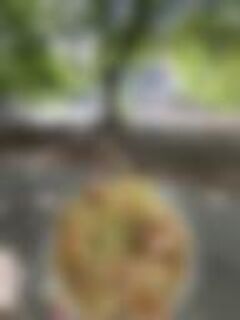 Frank's Pack
We had such a good day with the CityDays York Food tour - it took us all over the city and to cafes we wouldn't have di…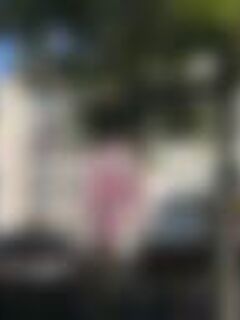 Crookes not Villains
Great, fun & informative.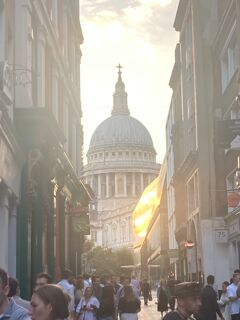 Bombastic Barry
I found the experience really fun and interesting and definitely a great way to spend a day in london. It was so good t…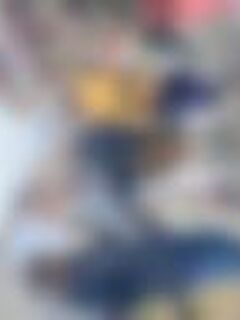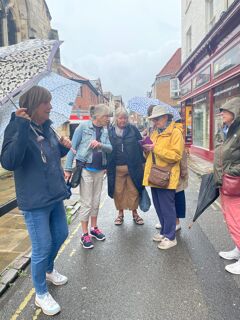 The College Girls
What a delightful way to see York !! Loved every minute . Thankyou for a great fun couple of hours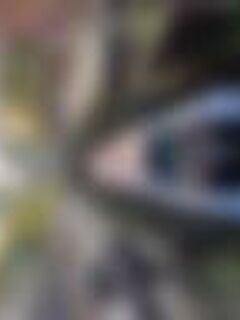 Jess & Abbie
Brilliant day! We had such a wonderful time exploring parts of our city we never knew about! Already recommended to all…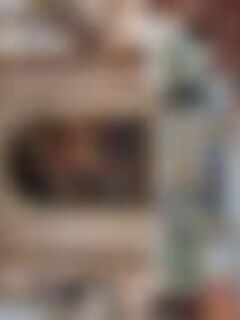 You have to take your sister with you
We loved this walk, the clues were fun and unpredictable and it showed us parts of greenwich we had never explored. Wou…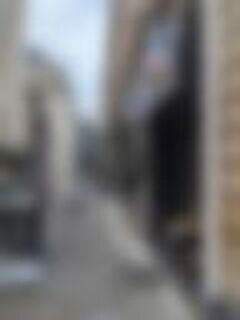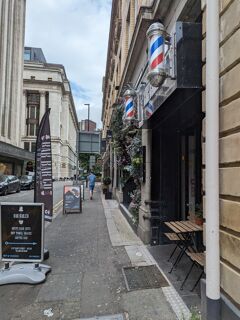 House of Craze
Great way to see different parts of the city. We loved it, pretty easy to follow, we took our time and really enjoyed t…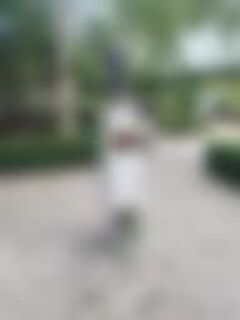 Team ZG
Had a great time figuring out the clues with friends. The game takes you all over Dublin and was an extremely fun outin…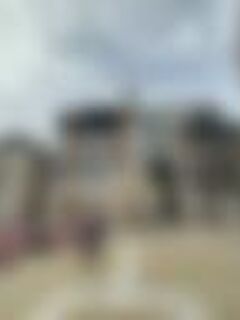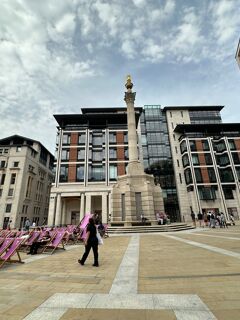 Dave O's team
It's a great hunt with historical explanation included for each place!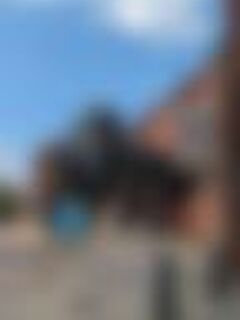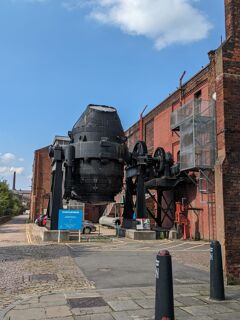 Team ES
Great way to see the city. Really enjoyed it. Instructions were clear and the clues were good. Took around 4 hours to c…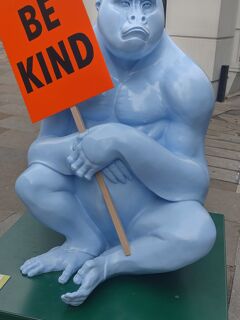 Comfortably Dumb
What a great day! Booked this for a day out with my son before he goes off to uni. We had a great day, the clues were …
Red
I took my team to York for our retreat as we thought it would be a good idea to do a treasure hunt to explore the city.…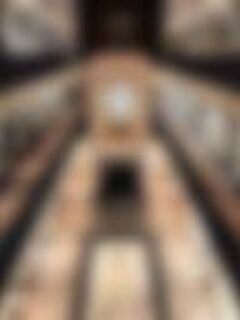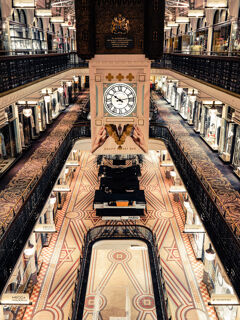 Beats n Eats
Was a great day out following the clues across the CDB. Highly recommended, the family enjoyed it.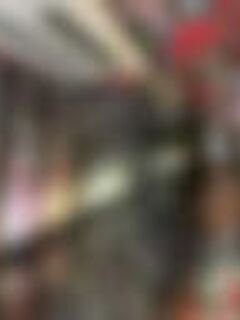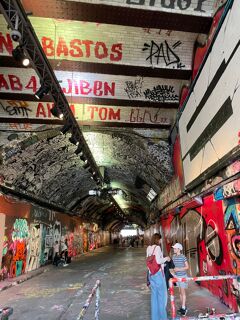 Team AW
Fantastic day out and brilliant way to discover parts of London previously unknown.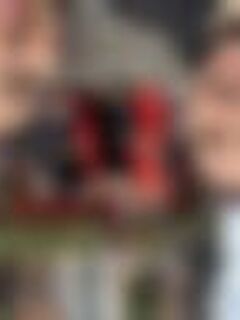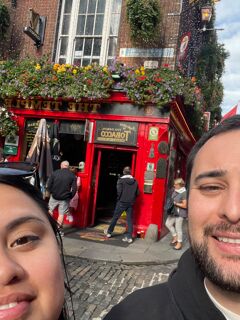 Team BRACL
Fun activity to explore the city with. It was my husbands birthday and we had a great time working out the clues togeth…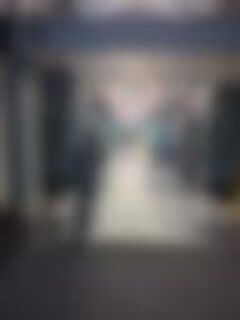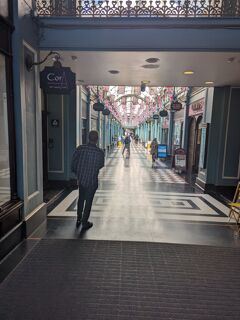 Team KW
Great tour .. obviously interactive and great for all ages . I booked the trip in Oz and had trouble accessing instruct…
Speak to a human
Social
© 2023, CityDays, Lattice Ltd. All rights reserved.