Manchester Walking Tours
Urban adventures bringing the secrets of Manchester to life.
Work together to solve

fun challenges & puzzling clues

Guided by clues sent to your

phones

Explore Manchester's historic landmarks and

hidden gems

Discover top-rated

pubs, bars and cafes

Compete

for top spot on the Manchester leaderboard
Talk to us about team building options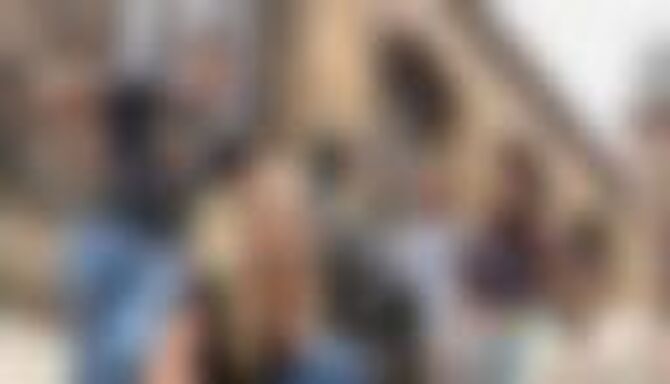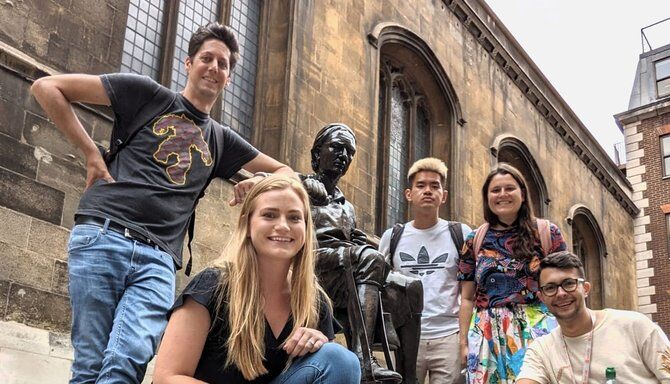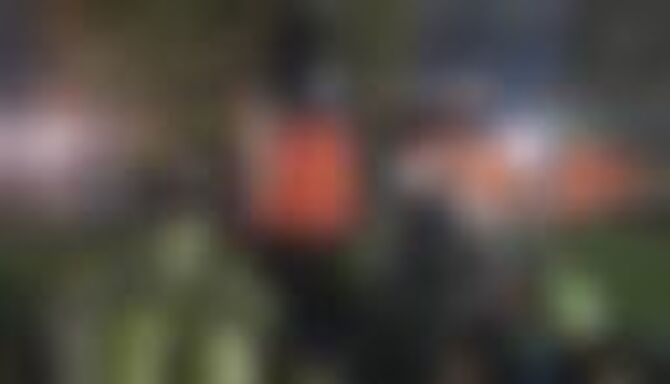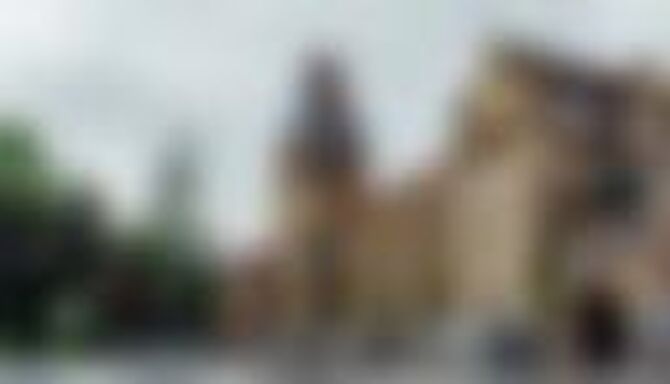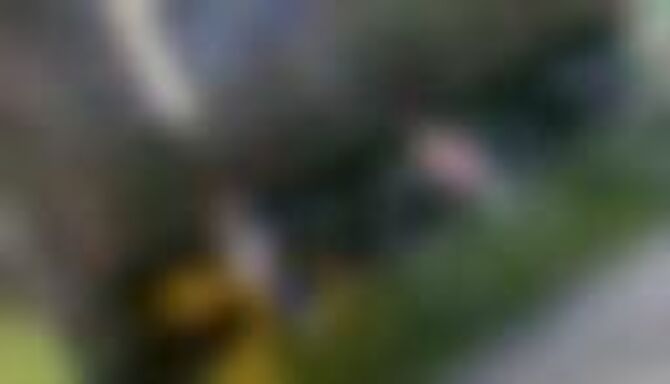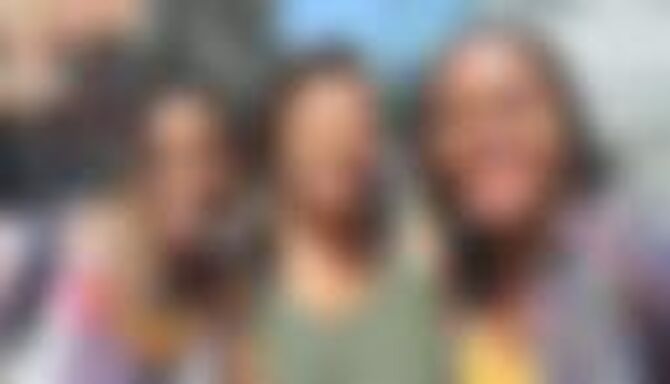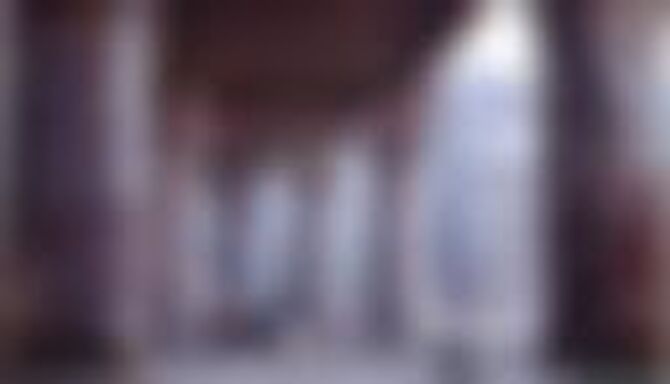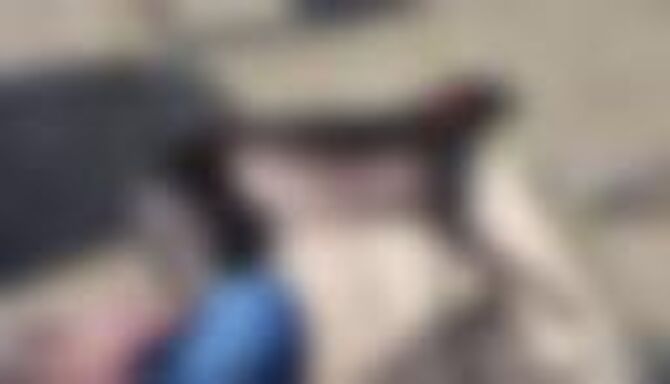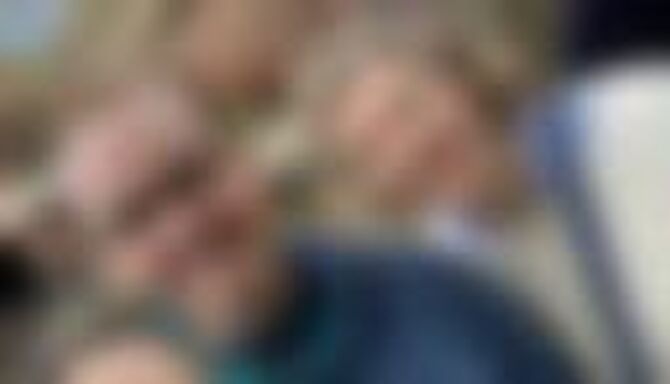 Talk to us about team building options
Next Steps
1. Select your game, pick a trail of your choice and receive your welcome email.

2. Rally your team

and enter a team name and phone number(s) into the system.

3. Receive your welcome text

, then head to the start location on a day and time of your choice.

4. Text START

to receive the first in a series of cryptic directions. Solve the puzzles to unravel your mystery.

5. Discover unique places

, the secret and hidden of your city - and great independant pubs/cafes!
Full money back guarantee
Don't have a great time?
Simply let us know why and we'll refund you in full.
CityDays Manchester Hunts
Each hunt explores a different area of city in one of two ways. Our classic treasure hunts & scavenger hunts use puzzle-filled directions to guide players to exciting new sights. Our Story trails do all this with the added bonus of an immersive story on top - play the main character and relive a tale from the city's past or experience a story all your own.
Action-packed Walking Tour in Manchester
How the Manchester days out work
Discover Manchester's secret places

Experience Manchester's unique places and share stories in independent pubs & cafes, curated for each Manchester Walking Tour.

Fun challenges

Engaging puzzles and captivating stories reveal Manchester in a new light.

Play together or competitively

Work as a team or compete head-to-head to set the fastest time on our Manchester leaderboard.

Fully flexible bookings

Alter your booking freely; change the date, time, number of people or chosen Manchester Walking Tour. Even stop and start once you've begun.
Discover Manchester as it evolved from Roman ruins through the industrial revolution and into a city of northern soul.
The Secret City's tours will take you on an interactive journey around its must-sees and little-known secrets, revealing every side of the historic city. All you need is a phone and you'll be good to go!
Fun activity for all groups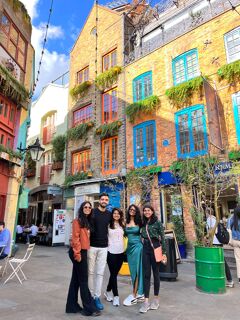 Work together with friends & family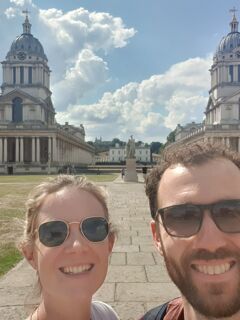 Relaxed Manchester date treasure hunts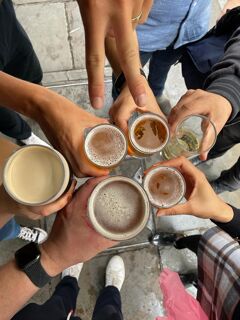 Manchester competitive team building treasure hunts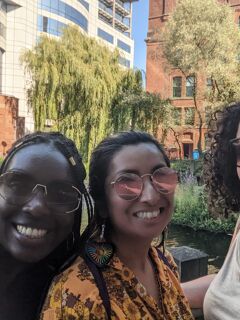 Fun-filled Manchester hen-do treasure hunts
Manchester Walking Tour Reviews
The great things our customers have to say about CityDays Walking Tour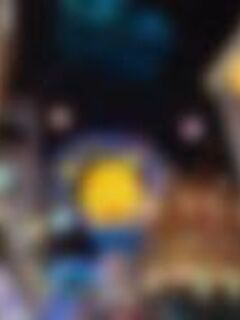 Maliboobies
A great Christmas adventure, with hints, tips and pub stops! Find bits of London you've never been and see the everyday…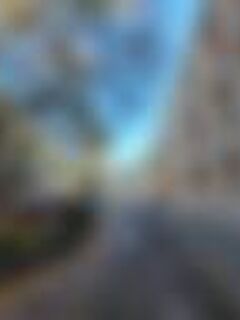 Cousins
We had great fun in Oxford following the clues and seeing little known parts of the city centre away from the crowds. I…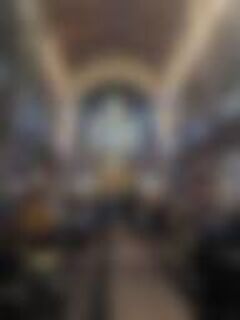 COVSGIRLZ
Brilliant day - really enjoyed it and learnt so much history at the same time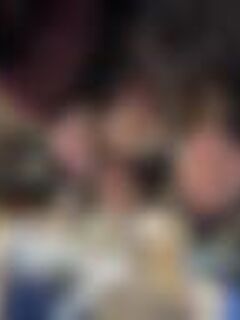 APU Relics
Really good fun and great way to spend an evening seeing the lights and sights of London. Clues really got us thinking …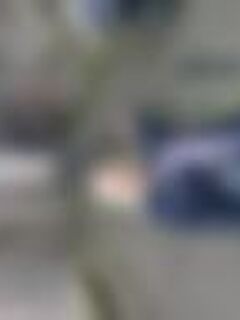 Salad and polecat
Had a great day seeing the sights of Edinburgh, clues were not too tricky and a fab way to see a new city.Will try anot…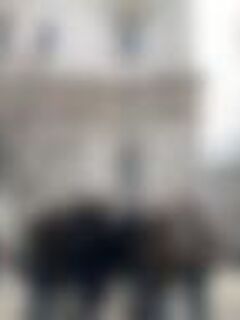 3 accountants, 2 teachers & an underwriter
Great day looking around hidden parts of London. We all enjoyed the day which was challenging but achievable.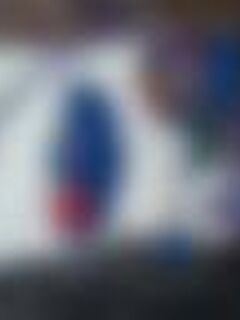 The Sibleys
A great trail today - Christmas themed and took us along loads of areas with great Christmas lights and decorations! Wo…
Team SC
Really enjoyed the day thank you!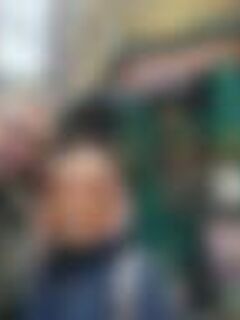 Hegatels
Fantastic couple of hours exploring a part of London we knew little about.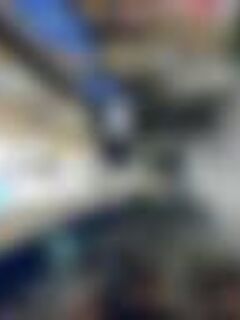 FAZZ
It was perfect! I really enjoyed this trail and learned some interest fun facts - makes you notice things you pass by e…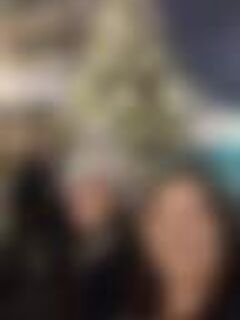 Team Awesome
Great puzzle tour around the London Christmas lights. The puzzles were just the right to stay enjoyable and solvable. T…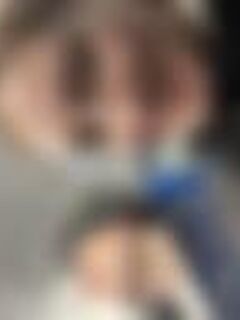 APA
Really good fun! Enjoyed the clues and the wording of them that linked to the street names etc. Good day out and walk a…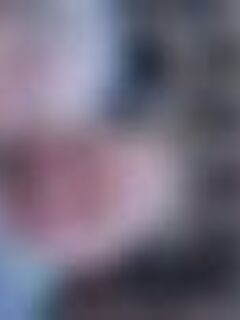 Fergie
Had a great time, it was really interesting seeing things we normally wouldn't & learning some interesting facts. Our s…
Vivi
We had great time on the Claus & effect! It took us almost 3 hours, and took us around London. Highly recommended.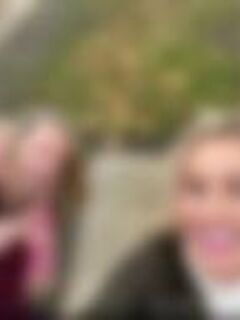 Nicky
We absolutely loved the Shoreditch Shuffle - so much fun and we look forward to booking another City Days day out soon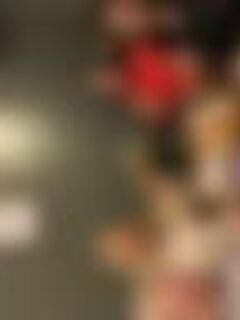 BSL
Excellent day, our group learnt things about York we didn't know before. The food was varied and delicious, and local e…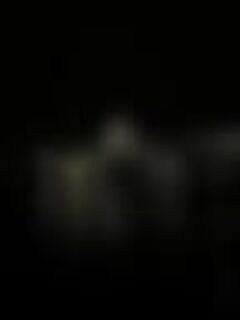 Sheikh Weatherface & Wife
Amazing day - saw parts of London we never would have otherwise. Booking our next one soon!!!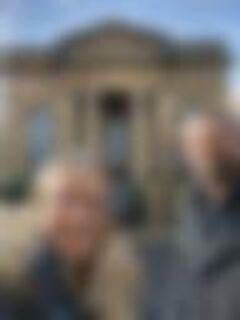 The Smiths
Great day out, we had fun seeing the city from a different perspective.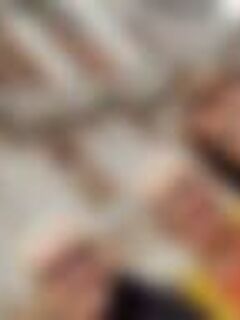 2023 London Walkers
What a fabulous day we had. We learnt a lot, found hidden gems & loved solving the clues. The historical facts were rea…
Ready?
Book your Walking Tour today
Discover the Manchester of old and new
Play an active role in revealing how Manchester became what it is today, immersing yourself in its Roman roots and unravelling enigmatic directions and riddles as you are taken on a journey around its sites and through its evolution over time.
Take control of your own sight-seeing, stopping and starting at your leisure and progressing at your own pace. The perfect way for groups of all ages to see the city.
Speak to a human
Social
© 2023, CityDays, Lattice Ltd. All rights reserved.