Sydney Walking Tours
"Urban adventures bringing the secrets of Sydney to life."
- Work together to solve fun challenges and puzzling clues
- Explore Sydney's historic landmarks and hidden secrets
- Discover top-rated pubs, bars and cafes
- Compete for top spot on the Sydney leaderboard
Talk to us about team building options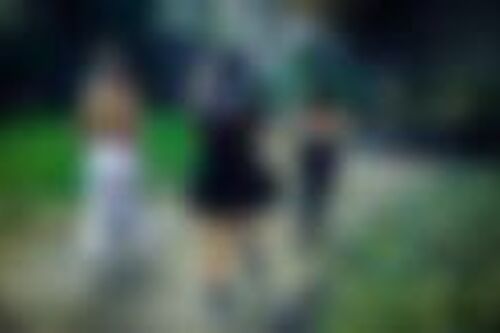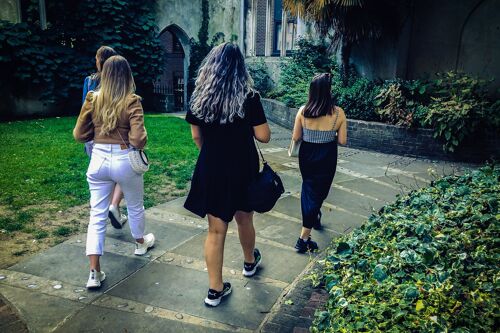 Talk to us about team building options
Sydney Walking Tours
Sydney is iconic for many reasons: the Opera House, the Eye Tower, its many great beaches, but many of its best features are often overlooked. From fascinating remnants of colonial history, to eccentric modern artworks, to up and coming institutions, CityDays tours are the perfect way to discover the hidden side of this great city.
For those looking for a classic tour with a puzzle-based twist, Secrets of a CBD is a great option, providing interesting historical facts alongside riddles and cryptic clues. For those wanting more of an immersive escape game experience through the city streets, Death on the Rocks offers a puzzle-filled murder mystery. Will you catch the killer or will you be forced to survive by other, more sinister means?
Perfect for all groups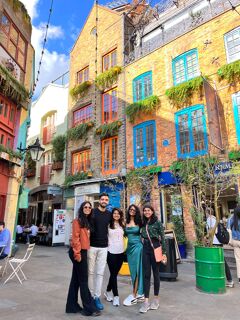 Play anytime with friends & family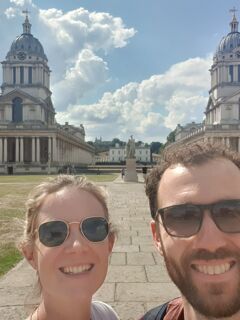 Sydney date treasure hunts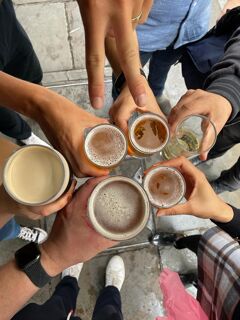 Sydney team building treasure hunts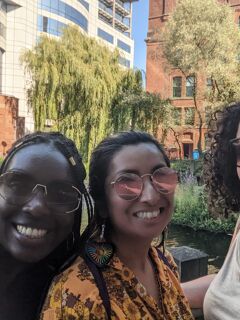 Sydney hen-do treasure hunts
Action-packed Walking Tours in Sydney
How the Sydney days out work
Discover Sydney's secret places

Experience Sydney's unique places and share stories in independent pubs & cafes, curated for each Sydney Walking Tour.

Fun challenges

Engaging puzzles and captivating stories reveal Sydney in a new light.

Play together or competitively

Work as a team or compete head-to-head to set the fastest time on our Sydney leaderboard.

Fully flexible bookings

Alter your booking freely; change the date, time, number of people or chosen Sydney Walking Tour. Even stop and start once you've begun.
Sydney Walking Tour Reviews
The great things our customers have to say about CityDays Walking Tours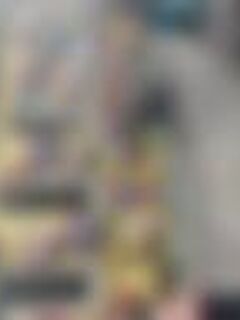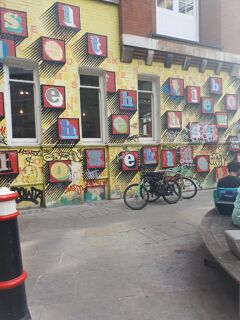 Lovely Ladies
Another great trail complete! This is the 3rd one we've done and are slowly working our way through them all. The trail…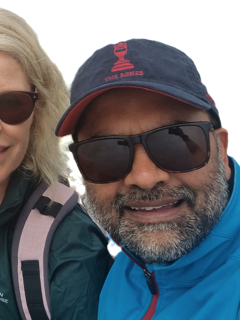 Wallerkota
Very good and fun trip. Good questions overall and would def do it again.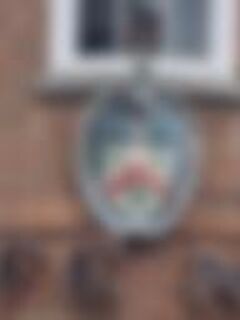 McClellands
Fabulous way to explore a new city and a great way to keep my kids (10, 12) involved!! Would highly recommend.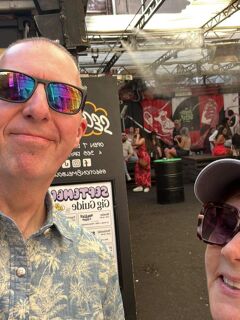 PH
Great tour of the city with fun clues to dolce along the way. Timely stops for 'refreshment' and start/end times not to…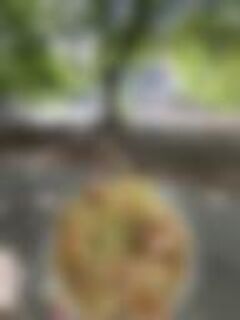 Frank's Pack
We had such a good day with the CityDays York Food tour - it took us all over the city and to cafes we wouldn't have di…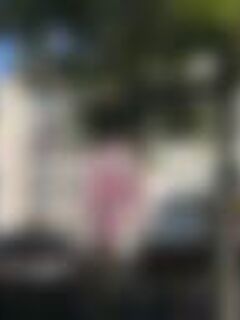 Crookes not Villains
Great, fun & informative.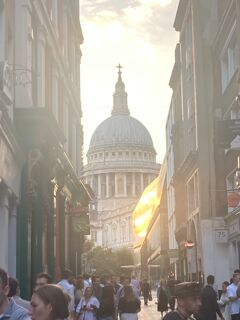 Bombastic Barry
I found the experience really fun and interesting and definitely a great way to spend a day in london. It was so good t…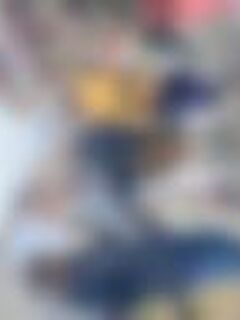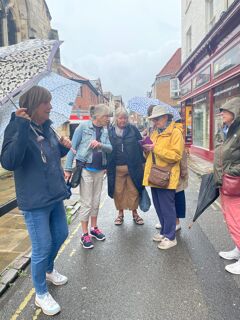 The College Girls
What a delightful way to see York !! Loved every minute . Thankyou for a great fun couple of hours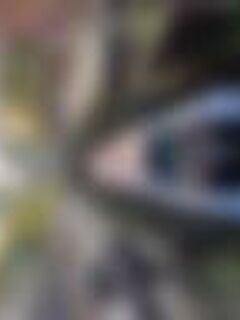 Jess & Abbie
Brilliant day! We had such a wonderful time exploring parts of our city we never knew about! Already recommended to all…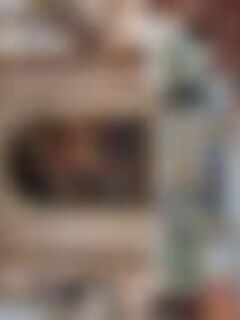 You have to take your sister with you
We loved this walk, the clues were fun and unpredictable and it showed us parts of greenwich we had never explored. Wou…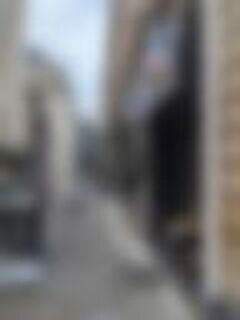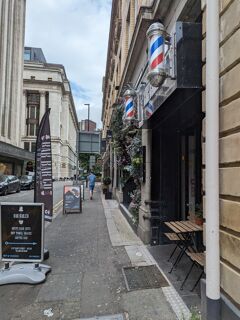 House of Craze
Great way to see different parts of the city. We loved it, pretty easy to follow, we took our time and really enjoyed t…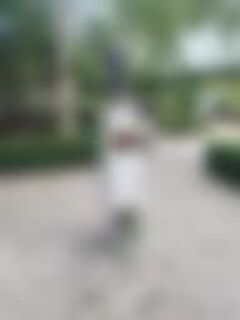 Team ZG
Had a great time figuring out the clues with friends. The game takes you all over Dublin and was an extremely fun outin…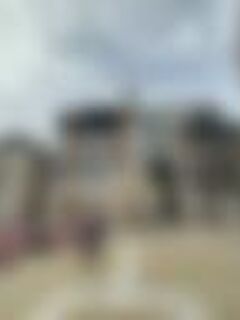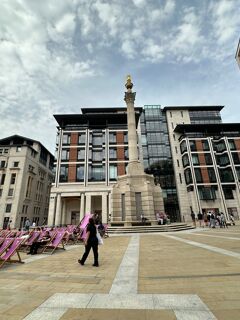 Dave O's team
It's a great hunt with historical explanation included for each place!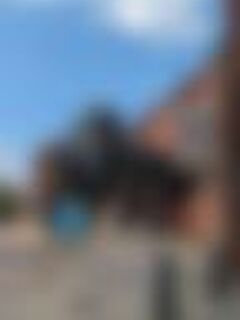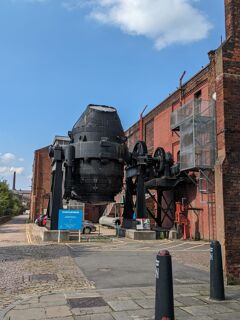 Team ES
Great way to see the city. Really enjoyed it. Instructions were clear and the clues were good. Took around 4 hours to c…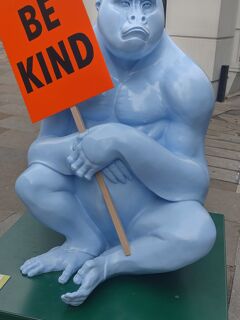 Comfortably Dumb
What a great day! Booked this for a day out with my son before he goes off to uni. We had a great day, the clues were …
Red
I took my team to York for our retreat as we thought it would be a good idea to do a treasure hunt to explore the city.…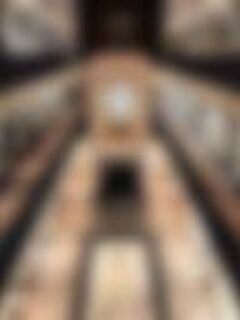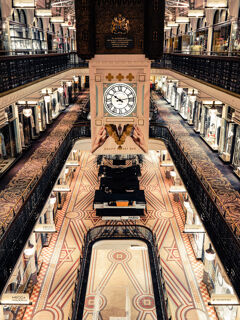 Beats n Eats
Was a great day out following the clues across the CDB. Highly recommended, the family enjoyed it.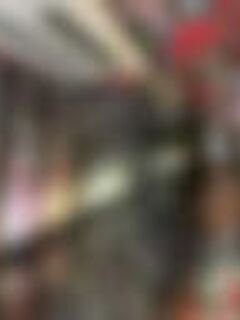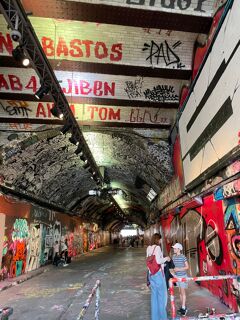 Team AW
Fantastic day out and brilliant way to discover parts of London previously unknown.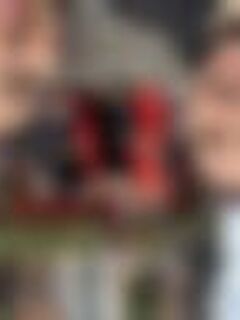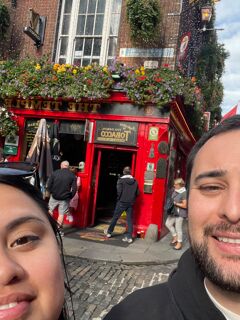 Team BRACL
Fun activity to explore the city with. It was my husbands birthday and we had a great time working out the clues togeth…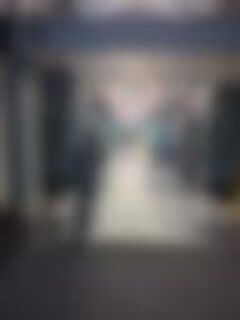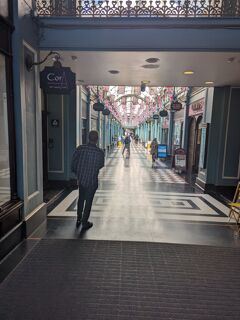 Team KW
Great tour .. obviously interactive and great for all ages . I booked the trip in Oz and had trouble accessing instruct…
Ready?
Book your Walking Tour today
Discover the Sydney of old and new
Play an active role in discovering how Sydney became what it is today. Unravel enigmatic directions as you are taken on a journey around its sites and through its evolution across time.
Take control of your sight-seeing, stopping and starting at your leisure and progressing at your own pace. The perfect way for groups of all ages to see the city.
All you need is a phone and a love of exploring the amazing unknown and you'll be good to go!
Other Walking Tour Locations
Speak to a human
Social
© 2023, CityDays, Lattice Ltd. All rights reserved.