The estate today is a decorative arts museum that is home to a huge range of artefacts from pre-Bolshevik Russia and 18-19th century France. These collections offer a window into the life and obsessions of the eccentric businesswoman who once owned them: Marjorie Merriweather Post.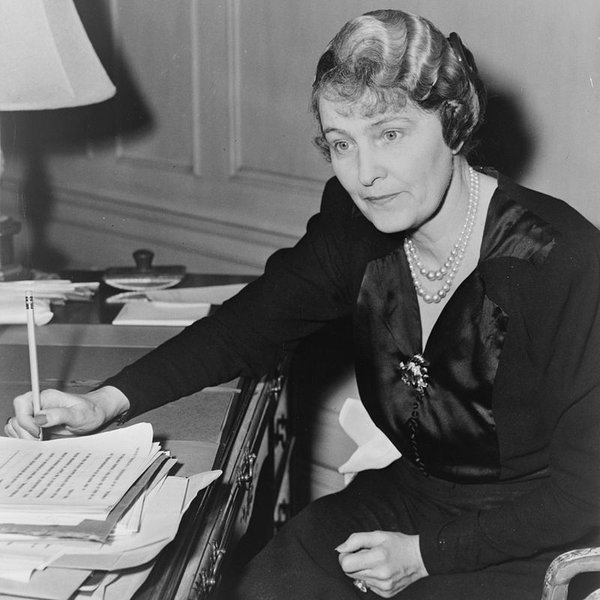 The Former Owner Of Hillwood Estate
Born in 1887 the heir to the Postum Cereal Company, Marjorie was raised to understand business from an early age. When she was only ten her father started taking her to meetings, eager for her to learn the ins and outs of the company. This wasn't the only thing he taught her however, he encouraged her to enjoy a wide range of things from flowers to boxing.
After he died, in 1914, she inherited his company and his fortune, making her the wealthiest woman in the US. Under her guideship the company continued to grow, as did her wealth. She acquired such household names as Hellmann's Mayonnaise, Jell-o and Baker's Chocolate, and in 1929 she renamed the company the General Foods Corporation.
Her greatest business success was the acquisition of the Birdseye company. Having been impressed by owner Clarence Birdseye's innovative freezing method, she decided, against her husband's protests, to buy out the fledgling company. As a result her riches swelled to new proportions.
She then divorced this husband (her second), remarried, had 2,000 pints of cream shipped to Russia and went off to purchase a huge collection of pre-Bolshevik artefacts.
In 1955, after a third divorce, she started looking for a new house. Not just anywhere would do however. She wanted a stately home with fifteen foot ceilings and large wooded grounds. Her search ended in northwest Washington with a 1920s mansion on the edge of Rock Creek Park.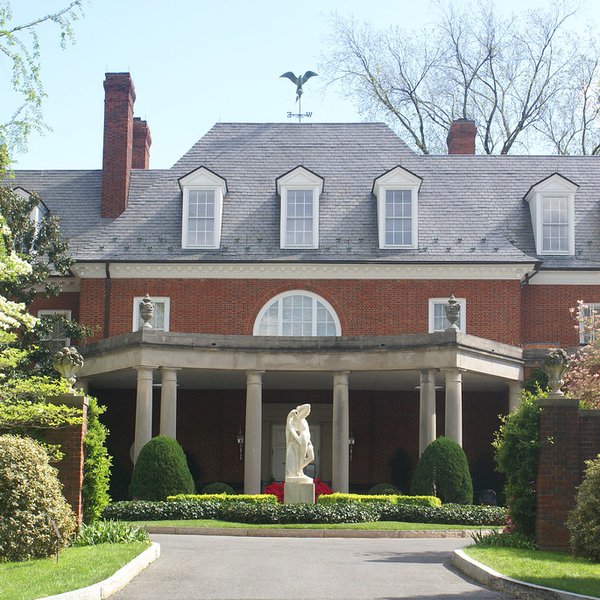 Hillwood Estate Is Made
The house was of the perfect size and location to suit Marjorie's needs, but beyond that it wasn't fit for purpose. She had its insides gutted and rebuilt, its gardens redesigned and she changed its name from Abremont to Hillwood Estate.
The house was finally ready in 1956 and the following year it hosted its first party. From then on it gained a reputation as one of Washington's most extraordinary estates.
The Party's Of Hillwood Estate
Marjorie lived like a queen, her staff of over forty attending to the every need of her and her many many guests. She entertained countless members of the global elite, including actual royalty.
Her parties had only three rules:
1- Meals should be served promptly at the sounding of the second of two bells.
2- Guests should do whatever they wanted regardless of planned activities.
3- Were guests to want something and not ask, they should understand that they had only themselves to blame.
Marjorie was known to attend these frivolous events dressed in the diamond earrings that had been found on Marie Antoinette when she had been arrested during the French Revolution, and a diamond necklace once given to Empress Marie Louise by Napoleon- she supported both sides of the French revolution so long as they were debauched!
In contrast to this, her culinary tastes were quite restrained. She preferred fruit to extravagant desserts and neither drank nor smoked.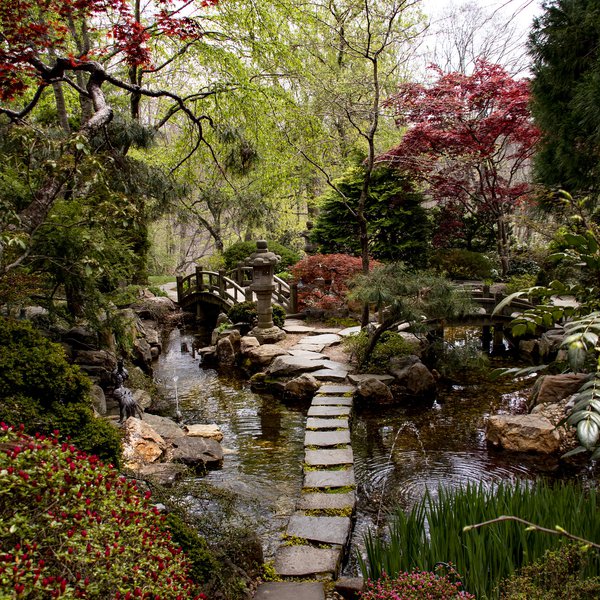 Hillwood Estate Today
Before her death she arranged for the house to be bequeathed to the Smithsonian Institute along with $10m for its maintenance. Her generosity here wasn't unconditional however, she laid in place several rules, the breaking of which would see the property reclaimed by her Foundation. One of these rules was that the estate was not to be used for dining- she wanted the parties to die with her, I guess.
By 1975, just two years after Marjorie's death, the Smithsonian had already grown fed up with her rules and, claiming that the funds she had provided were not nearly enough to maintain the place, they gave it back to the Foundation.
The Foundation turned it into the Hillwood Museum and Gardens, which it remains today. Here, alongside impressive grounds, over 17,000 artefacts can be viewed. Collection highlights include a portrait of Catherine the Great, two chests made by the furniture-maker of Louis XVI, and two Faberge eggs, originally gifted to Maria Fedorovna by her son Nicholas II of Russia.
Interested in finding more places like this? Try one of our DC Scavenger Hunts - untangle cryptic clues as a team, as you are taken on a journey to the most unique, unusual and bizarre corners of Washington DC.