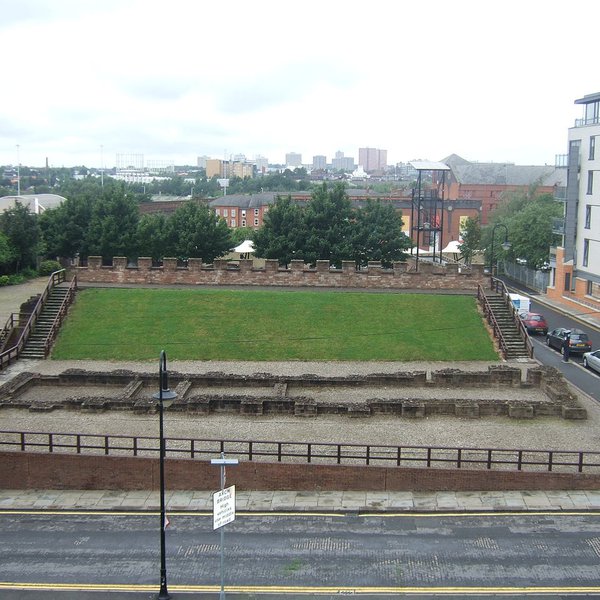 The Roman Origins of Castlefield
Manchester began its life in around 79 AD as a Roman fort in what is now Castlefield. The fort was named Mancunium (sound familiar?) and was a defense against the Brigantes, a Celtic tribe that ruled most of Northern England. Manned by auxilaries (non-Romans serving in the Roman army) and initially made out of wood, it was destroyed in 140 AD and rebuilt in 160 AD.
This second Mancunium was also wooden, but received updates in the form of stone gatehouses and wall facings in around 200 AD. It had two altars and was likely home to a Temple of Mithras. A small industrial village developed around it but was largely abandoned by the mid-3rd century. The fort too was eventually left deserted and over the years destroyed. It has since been reconstructed from its foundations however and can still be seen today.

Castlefield Before The Industrial Revolution
The village of Manchester was built a mile to the north of the original Roman fort some time in the Middle Ages. Castlefield itself became a large estate with a house and a park. This was destroyed by Parliamentarians in 1642, having been used as a Royalist base during the English Civil War.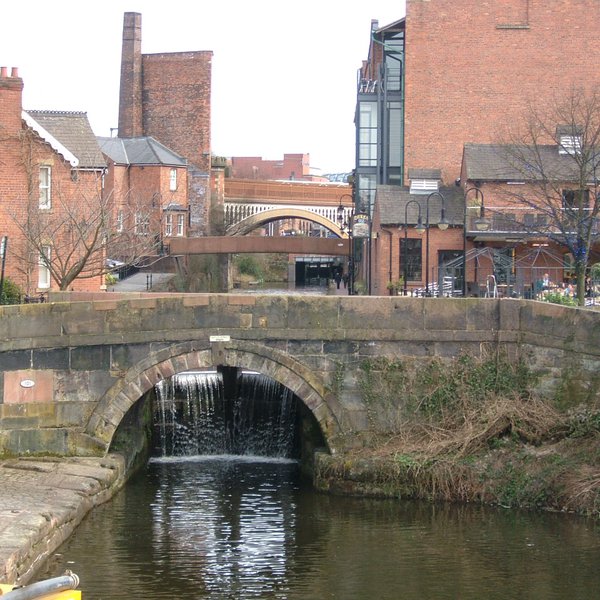 Castlefield Becomes An Industrial Hub
Castlefield didn't really come into its own until the mid 18th century when, in 1761, the world's first industrial canal, Bridgewater Canal, arrived there. Many agree that it was around this time that the Industrial Revolution started.
Castlefield became a hub of industry and advancement. From the 1830s onwards a network of railways sprang across its surface, many on multi-arch viaducts. The area grew to be a base of engineering, cotton mills and warehouses. It is home to the world's oldest warehouse in fact, which opened in 1779 and was used for lifting coal off of barges and up onto street level.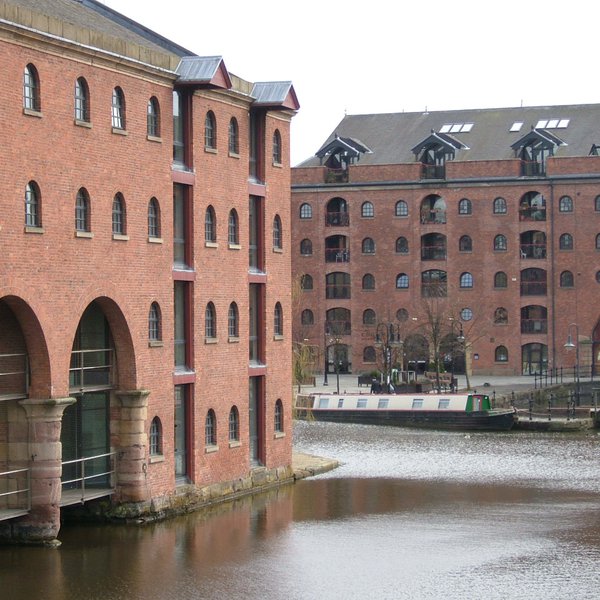 The Blight and Regeneration of Castlefield
During the 20th century canal and railway use declined across the country and the area lost much of its industry. As a result it grew derelict. The value of land there fell so much that the railway complex on Liverpool Street was eventually sold for just £1. This has today become the Greater Manchester Museum of Science and Industry.
In 1980 Castlefield was designated a conservation area and in 1982 it was made into an urban heritage park. It is at this point the Roman fort was rebuilt from its excavated remains. Today Castlefield it is home to several bars and restuarants and is a popular location for live music in the summer.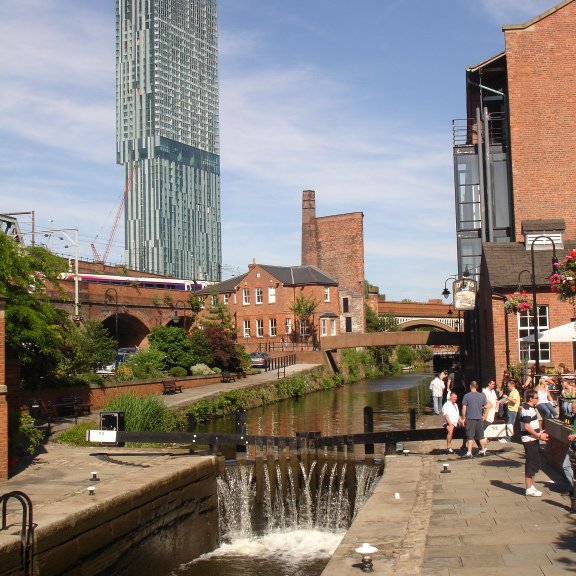 Interested in finding more places like this? Try one of our Secret City Manchester Treasure Hunts - untangle cryptic clues as a team, as you are taken on a journey to the most unique, unusual and bizarre corners of Manchester.