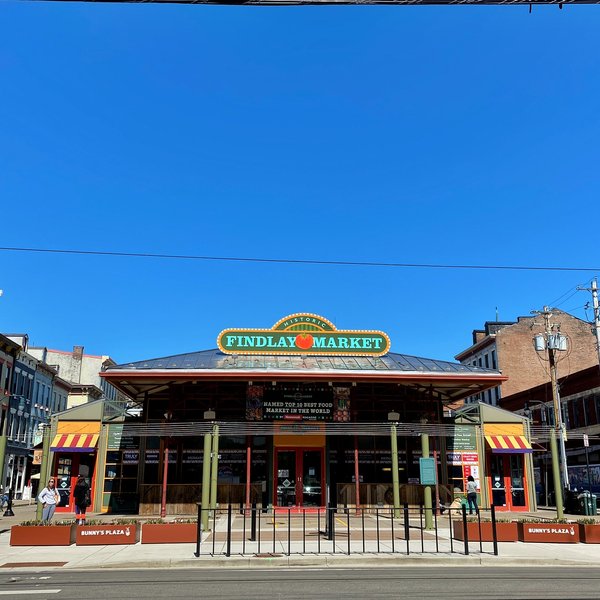 The History of Findlay Market
The market was founded in 1852 in Over-in-Rhine, Cincinatti on land donated by husband and wife John and Jane Findlay. It was built using an iron framework, making it one of the first structures in the US to be constructed this way and one of the few remaining.
It first opened in 1855, the 4th of 9 markets to serve Cincinatti in the 19th and early 20th centuries. These provided fish, meat and fresh produce and were once the city's primary source of perishable foods.
One by one they were replaced throughout the 20th century by corner shops and supermarkets until, by 1961, only Findlay Market was left.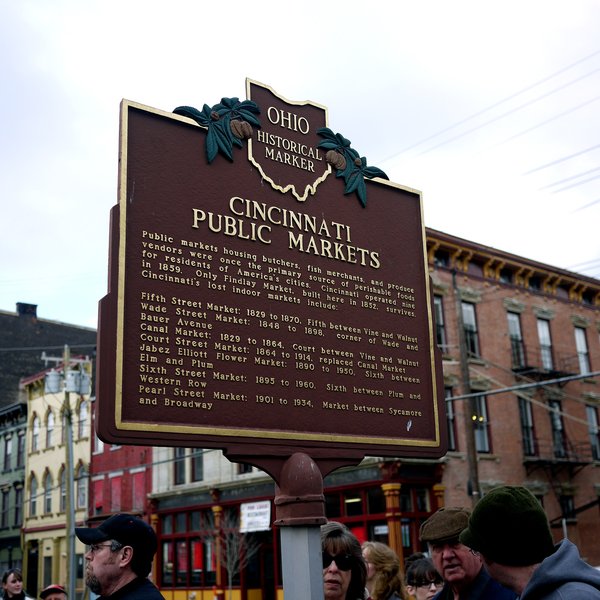 The Early Days of Findlay Market
To begin with the market was run by immigrant families, particularly those from Germany who made up 60% of Over-the-Rhine's population in the 1850s. Many of these were artisans, skilled in baking, brewing, carpentry and other useful trades, who had been driven out of Europe by economic pressures.
Besides them the market had a large Jewish population and a strong female presence amidst its workforce.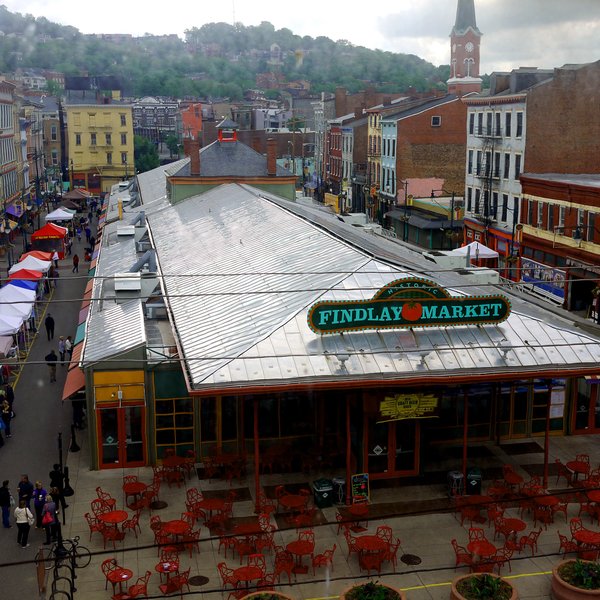 Changes to Findlay Market Over the Years
During the 1950s Over-the-Rhine's population grew more diverse still. Tenement housing in Cincinatti's West End was demolished to make way for a freeway and many of the former residents of this area, 98% of whom were Black, relocated to Over-the Rhine, where they became an important part of the Findlay Market community.
At this point the neighbourhood needed revitalisation: many of its old Italianate buildings were crumbling. There was a risk of displacement and gentrification if this wasn't done right however.
Findlay Market played and continues to play a crucial role in giving the locals of the area the means to run their own businesses and keep the neighbourhood their own through change. Whether or not the area will continue to stave off the threat of gentrification remains to be seen.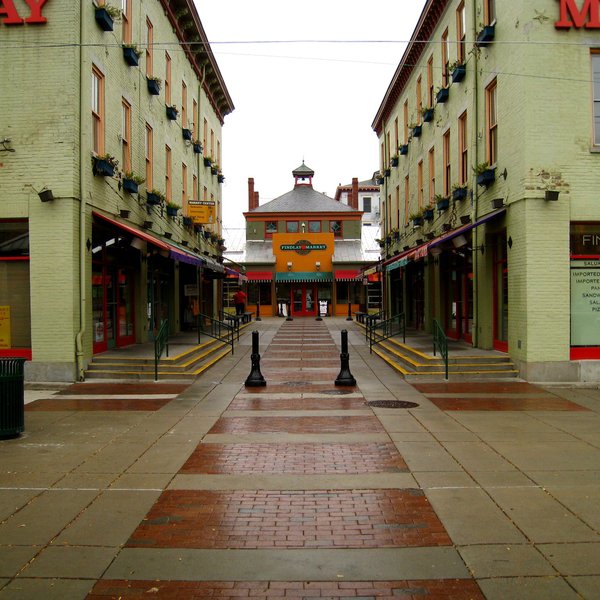 Visiting Findlay Market
There are today a broad range of permanent and temporary vendors at the market, selling meals, flowers, artisan goods, meat, fish, fruit and veg, and more.
The market opens 9am-6pm Tuesday-Friday, 8am-6pm Saturday, 10am-4pm Sunday. It is closed Monday.
An additional farmer's market runs 8am-2pm Saturday, 10am-2pm Sunday.
24/7 parking is available next to the market for $2/hour, and the Cincinatti Bell Connector Streetcar stops outside the market at stations 10 and 12.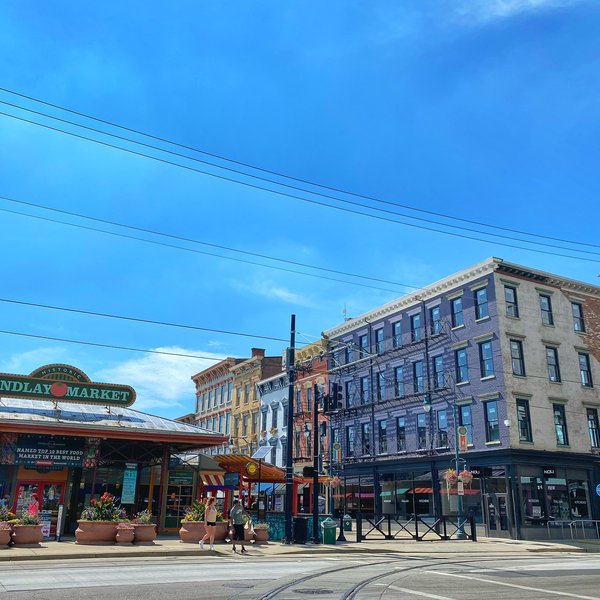 Interested in finding more places like this? Try one of our Interactive Scavenger Hunts- untangle cryptic clues as a team, as you are taken on a journey to the most unique, unusual and bizarre corners of Cincinatti and beyond!