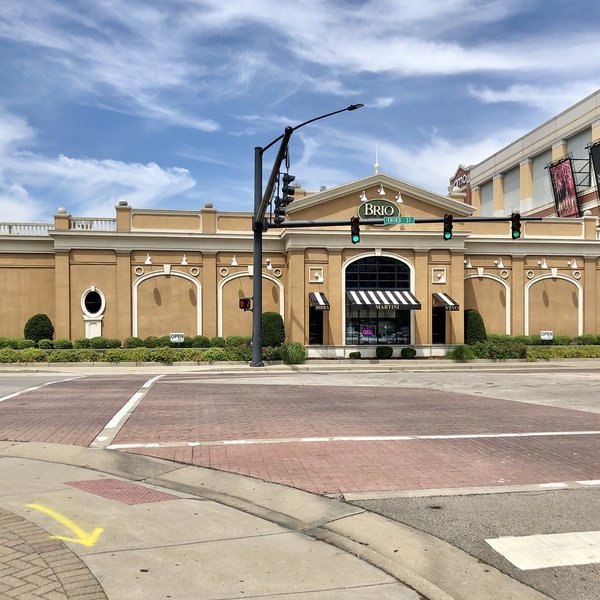 What to Expect at Newport on the Levee
Since 2001 Newport on the Levee has been treating over 4.5 million guests to a range of fun activities. Amongst its many highlights are a 20 screen movie theater, an award-winning aquarium, a bowling alley, an immersive gamebox, a hotel, and a host of great restaurants, bars, breweries and eateries including Brio Tuscan Grille and Cold Stone Creamery.
On top of this it now hosts a revolving market where you'll find some of the best artisinal goods Cincinnatti has to offer.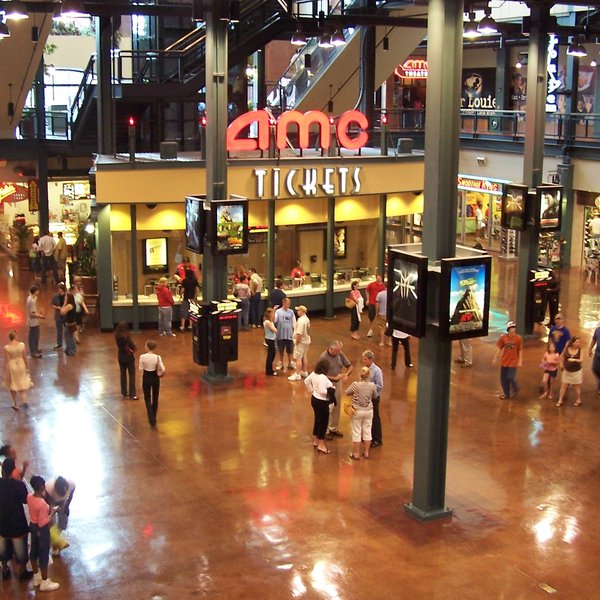 Events at Newport on the Levee
In the summer months the complex is home to major events like Live on the Levee. This is a series of fantastic concerts, running from June to August, showcasing up and coming local bands.
More regular events include weekly yoga classes, pub quizzes and kids groups. Finally, the Levee is right across the bridge from the Great American Ball Park making it a great place to grab some food or a drink before heading to a Reds match.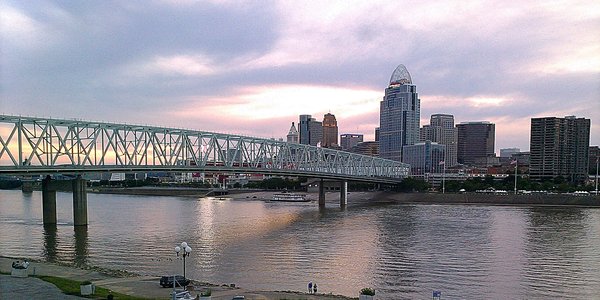 Newport on the Levee's Famous Aquarium
Of all the Levee's highlights the aquarium has to be its most renowned. Between its 14 galleries and 70 exhibits it holds a bounty of marine marvels. Amongst these are penguins, sharks, frogs, snakes, eels, sea dragons, coral, something called a 'Gila monster', and a whole load more creatures that have to be seen to be believed. It even has a pair of albino alligators, Snowflake and Snowball, two of less than 100 worldwide.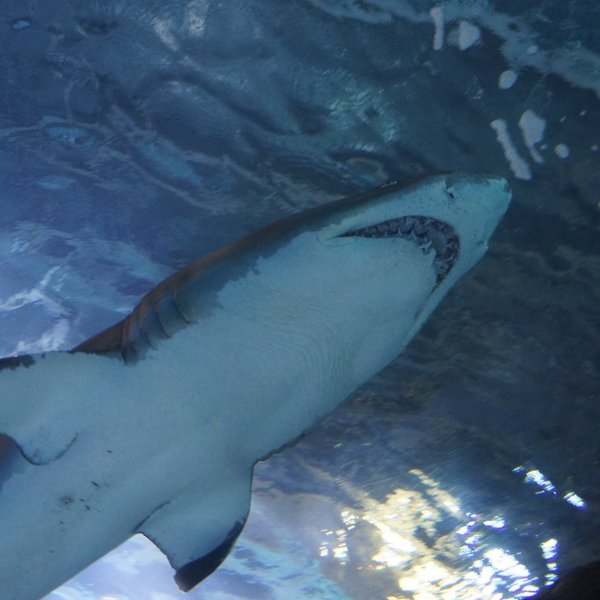 Visiting Newport on the Levee
The Levee has venues open from around 8am right through to the evening, with bars staying open to 11pm on the weekends.
Being just across the river from Cincinnatti CBD, it's easy to reach both by car and by public transport. The Southbank Shuttle stops right outside and the on-site car park is open 24/7. Spaces cost nothing for less than an hour, $6 for 1-5 hours, $12 for 5-24 hours, and $25 for more (or for a lost ticket).
Interested in finding more places like this? Try one of our Interactive Scavenger Hunts- untangle cryptic clues as a team, as you are taken on a journey to the most unique, unusual and bizarre corners of Cincinatti and beyond!