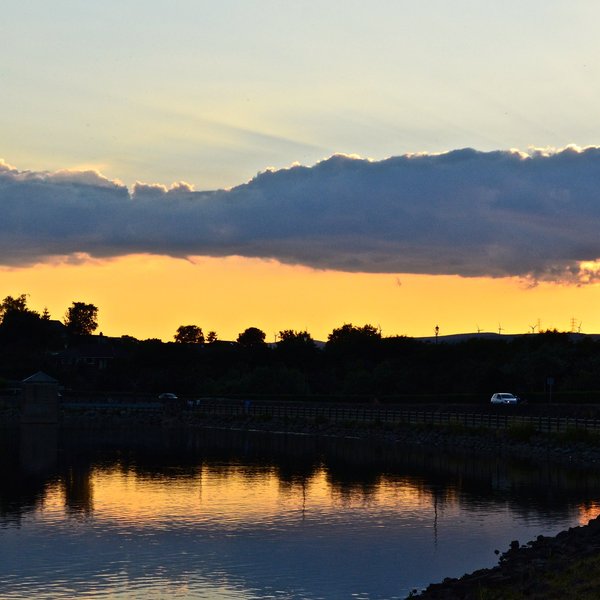 Hollingworth Lake and the Rochdale Canal
The lake started out as a resevoir and the main water source for the Rochdale Canal. It was completed in 1800, four years before the canal. A steam engine was then installed to lift water 45 feet into a channel that fed the canal.
The canal was contentious at first- local millowners feared it would take water from the rivers that powered their mills- but reassurances were given and its construction went ahead.
It served its purpose for several decades but by 1910 Hollingworth Lake's steam engine had grown surplus to requirement. It was demolished and in 1923 the Oldham and Rochdale Corporations Water Act authorised the lake's sale.
Before all this however the lake took on a surprising second purpose, that of a tourist destination.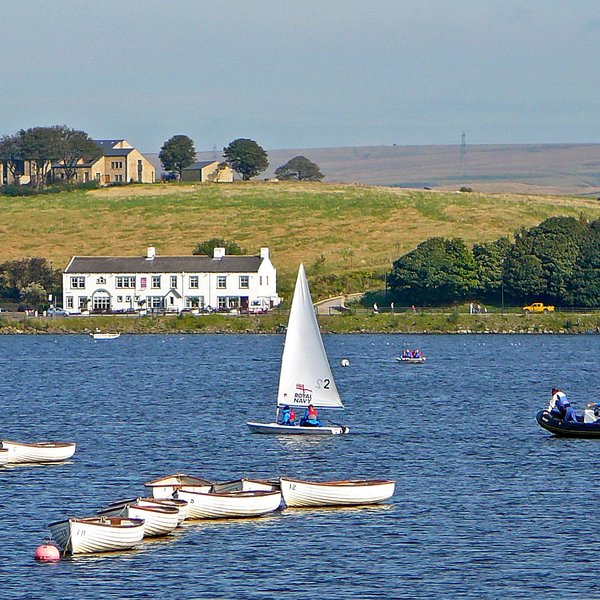 The Hollingworth Lake Resort
The development of the Manchester and Leeds Railway in 1839 and the ease of movement this allowed gave local entrepreneur Henry Newall an idea: turn the lake into a holiday hot-spot.
Newall leased it from the canal company and added novelty amusements and boating. These were very popular and before long hotels were being built along the lake's edges to cater to weekend visitors.
At the height of its popularity the lake had three steamers and brought in frequent visitors from Manchester, Leeds and Bradford. Shops, entertainers, fishing, photographers, rowing and more were available on site, and in the winters between 1860-4 people could even skate on the lake's surface!
The 20th century however brought about the resort's decline.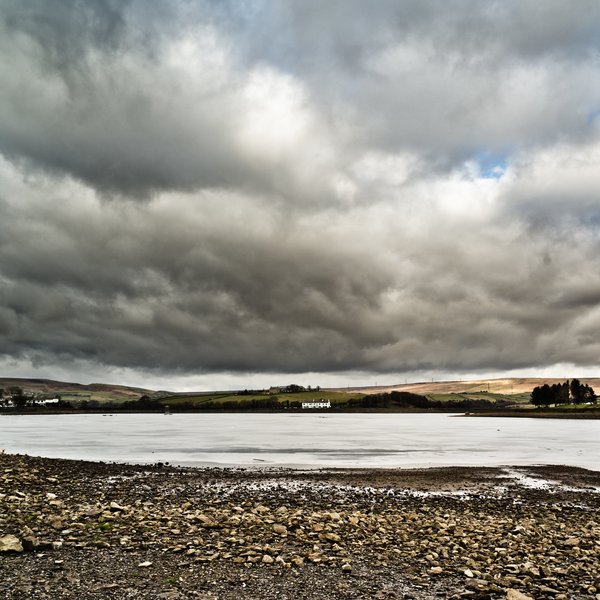 The Decline of Hollingworth Lake Resort
Transport networks continued to improve and soon people were travelling further and holidaying for longer. The lake ceased to be a draw for the people of nearby Lancashire and Yorkshire. Hotels closed, as did the shows and attractions. By the time WW1 arrived the resort's prospects looked bleak.
The establishment of a Manchester training camp nearby saw a brief upsurge in visitors and for a time it was alive again with people, but this was short-lived. Most of the camp's trainees were sent to fight in the Dardanelles. Few returned.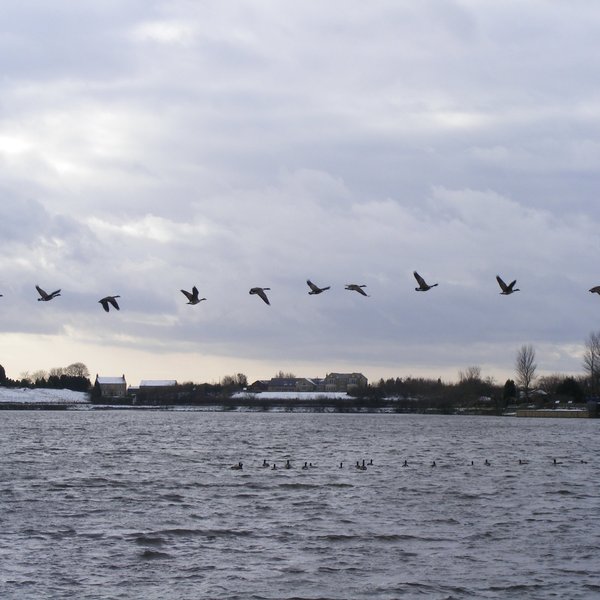 Hollingworth Lake into the Modern Day
In 1974 the lake was turned into a country park, and ten years later it was listed as one of the top ten parks in England. It continues today to be used for boating, watersports, recreation and as a wildlife sanctuary.
It is a short walk from Smith Bridge station and there is paid parking available on site. There is a cafe on the south side (Pavilion Cafe), a pub to the north (The Wine Press) and another to the west (Beach - Pub & Cafe).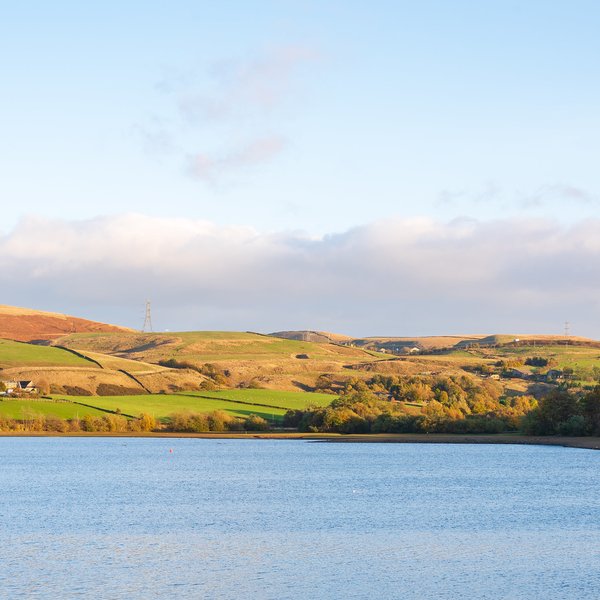 Interested in finding more places like this? Try one of our CityDays Manchester Treasure Hunts - untangle cryptic clues as a team, as you are taken on a journey to the most unique, unusual and bizarre corners of Manchester.