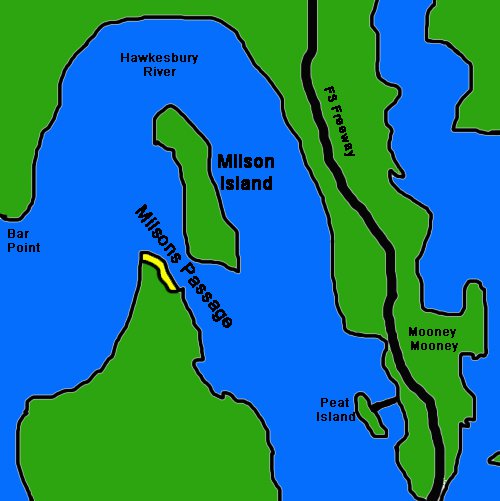 An island in the middle of Hawkesbury River (or the Dyarubbin as it is known to the Darug People), Milson Island was sold by Aborigine Granny Lewis in 1865 to Robert Milson. The land remained Milson's until after his death when, in 1901, it was purchased by the government.
The Milson Island Rehab Centre
The government originally intended for it to be used as a treatment centre for alcoholics, along with the nearby Peat Island. Milson Island was to be for male alcoholics and Peat Island for female ones.
Between 1902-4 the islands were levelled and a kitchen and sewing room were built on Peat. Milson Island however was left bear. It was thought the men could build whatever they needed themselves.
In 1904 public enthusiasm for the rehab centres began to waver and work on them was stopped. In 1910 a new purpose was given to the islands, they were to serve as a hospital for mentally handicapped men and boys.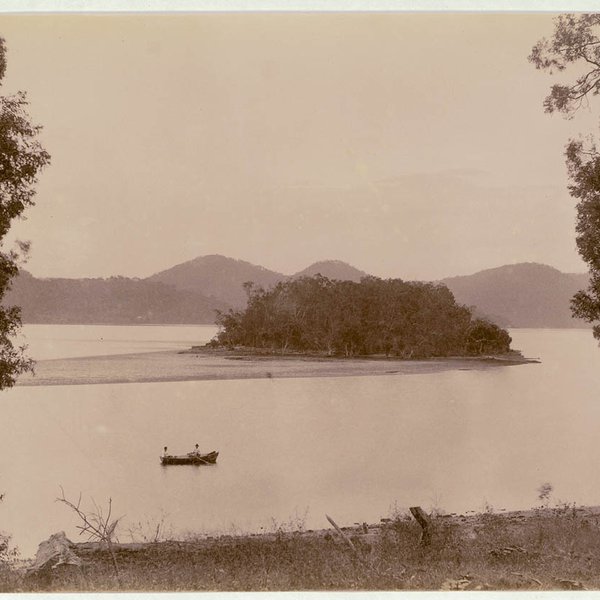 Milson Island's War
Before this came to pass however Milson Island was needed for something else. It served as a bacteriological lab, a temporary quarantine station and a hospital for the treatment of WW1 soldiers with venereal diseases until 1920. Finally in 1924 it opened as a mental asylum.
The Peat And Milson Island Asylum
Conditions on the two island asylum were grim. The patients were given little more than basic food and shelter. Those able were expected to do hard labour to improve their lot. There was no therapy, emotional or physical support. The main method of treatment was 'cleanliness'. Other methods involved strait jackets, sedatives and violence. The asylum saw multiple patients die under suspicious and shameful circumstances.
To begin with it only served and staffed men and boys but during the 1950s women were hired to do office work and later, in 1964, the first female nursing staff were hired. Later, female patients were also admitted but by this point the Milson Island half of the asylum was closed.
At its late 50s peak the islands housed 620 men and boys between them, but by 1972 the Milson Island half was in dire disrepair. It was deemed obsolete and a fire risk and the land was transferred to the Department of Corrections. Peat Island Asylum remained in operation until 2001 when at last it too was closed down.
Milson Island After The Asylum
Milson Island briefly became a low security prison before eventually being turned into the sports and rec centre it is today. It is now a place where children kayak, canoe, shoot bows and arrows, bushwalk, climb and abseil blissfully unaware of the island's past.

Interested in finding more places like this? Try one of our Scavenger Hunts in Sydney - untangle cryptic clues as a team, as you are taken on a journey to the most unique, unusual and bizarre corners of Sydney.