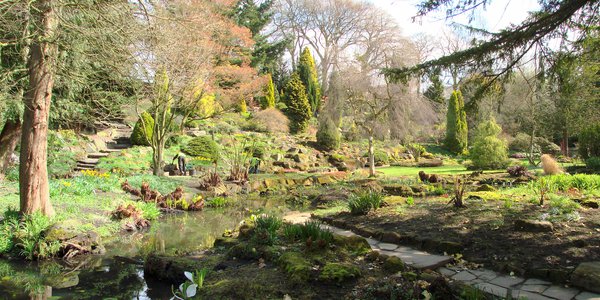 The Origins Of Fletcher Moss Park
Fletcher Moss Park was made by solicitor and anthropologist Robert Wood Williamson in the late 19th century. At the time it was private land but it was later sold to Alderman Fletcher Moss, who, upon his death in 1919, gifted it to the city.
It has since become one of Manchester's finest public parks. Its botanical garden and wildlife habitat is complimented by tennis courts, football pitches and a family-run cafe, and all this is tied together by the 17th century Old Vicarage, now a community centre and gallery for local art.
It is in this building that, over a century ago, the park saw its most significant moment. This is soon to be commemorated by a new statue of the woman behind it: Emily Williamson.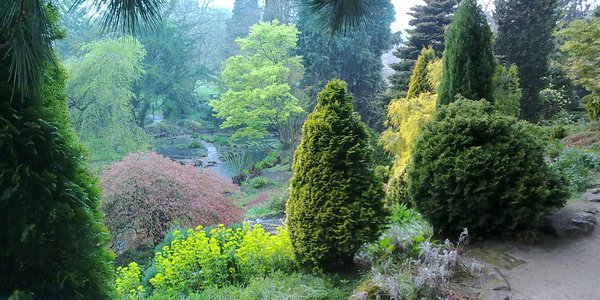 The 'Hatstory' Of Fletcher Moss Park
The year was 1889 and elaborate hats were in vogue. Hats with colour and size and, most importantly, feathers.
'Plumage' (as they called it) had become so popular that it was driving a cruel farming industry, one where birds were bred for the specific purpose of looking good on top of hats. Emily Williamson was horrified.
She gathered her friends at the Old Vicarage and, over tea, had them sign a pledge to no longer wear feathers. In this way 'The Plumage League' was formed.
In 1891 they joined forces with Croydon's 'Fur, Fin and Feather Folk' to form the 'Society for the Protection of Birds' (now the RSPB).
After 30 years of campaigning Williamson and co succeeded in pushing through the Plumage Act, an article formally banning the trade of exotic bird skins.
Despite Williamson's success, her name has by and large faded from recognition, possibly because the SPB was, when it was formed, an organisation of women only.
Recent efforts have been made by the RSPB to shed light on this forgotten bit of history. In 2019 a plaque celebrating Williamson was unveiled in Fletcher Moss Park, and in 2023 this will be joined by a statue.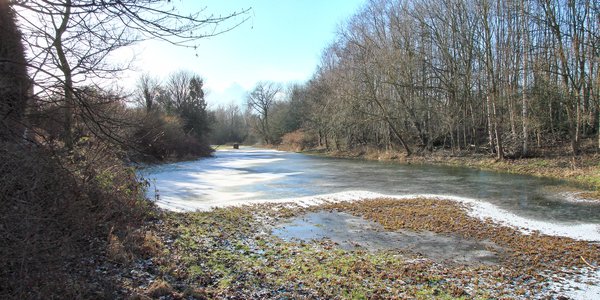 Visiting Fletcher Moss Park
The park is a 12 minute train ride from Manchester Piccadilly, getting off at East Didsbury and then walking a further 10 minutes to its entrance. It can also be found on the pink tram line, Didsbury Village stop, and bus routes 42, 42A, 42B and 142, Fletcher Moss stop. It is open everyday from dawn to dusk and is free to enter.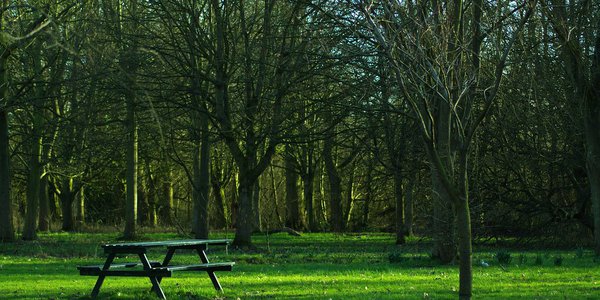 Interested in finding more places like this? Try one of our Secret City Manchester Treasure Hunts - untangle cryptic clues as a team, as you are taken on a journey to the most unique, unusual and bizarre corners of Manchester.
Read more about hidden gardens with fascinating stories to tell in our posts on London's St Dunstan-in-the-East, Melbourne's Alfred Nicholas Gardens and NYC's Vale of Cashmere.