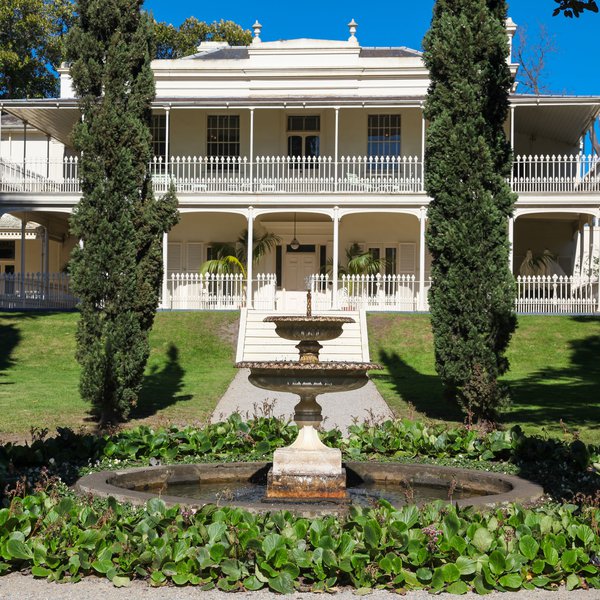 The Origins Of Como House
Born the son of a slave-owning colonist from Trinidad, Edward Eyre Williams was no stranger to privilege. So laissez-faire was his mindset that when, in 1842, he first moved with his wife to Australia his initial plan was to start a farm on publically owned land. In other words to become a gentleman squatter.
In the end he thought better of this, deciding instead to make his living as a legislator. He rose to be a Supreme Court Justice and, in 1847, bought a plot of land to the south of the Yarra River. It is here that Como House (named for 'Lake Como' in Italy) was built.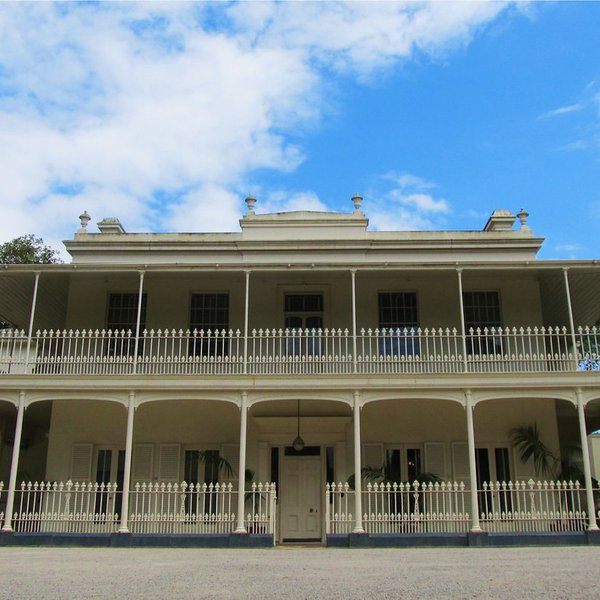 The Development Of Como House
Originally a single floor property that made use of both the Australian regency and Italianate styles, an extra storey was added after it was bought by wine and spirit merchant John Brown in 1853. Before this however it was owned briefly by investor Frederick Dalgety. Dalgety stayed there for only a year, saying he found it 'infernally dull' before selling it on to Brown.
As well as adding an extra storey Brown also spent a considerable sum on revamping the house's garden. Before a featureless pasture, he had head gardener William Sangster transform it into a formal pleasure garden complete with exotic trees and views across the river.
All this expense might have been a mistake however. Brown was later forced to mortgage the house because of unpaid debts and, in 1864, his bank sold it to the family who would go on to become its longest residents: the Armytages.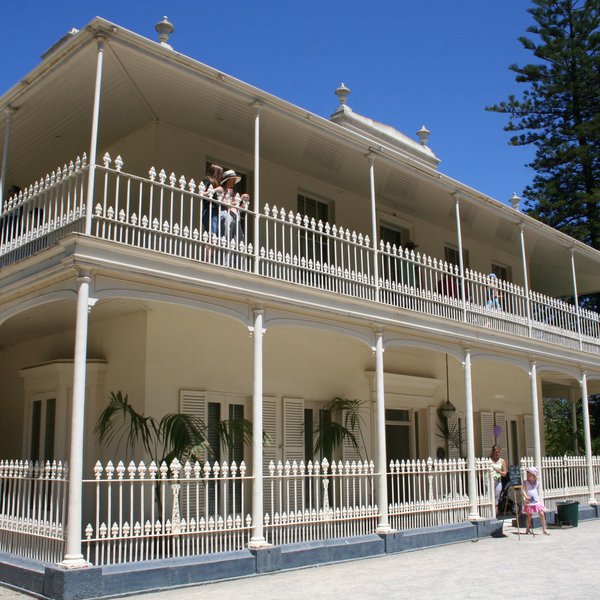 The Armytages At Como House
Charles Armytage, the patriarch of the family, was a wealthy pastoralist and in 1874 began making further extensions. He added a ballroom wing but then, only two years later, died, leaving the house to his wife Caroline.
When she too died in 1909 the property was subdivided and put up for auction. Charles and Caroline's three daughters bought a portion of the property and continued to live there for most of their adult lives.
Finally, in 1959, they sold it to the National Trust of Australia who continue to manage the property today.

Visiting Como House
The gardens are open to the public Mon-Sat 9am-5pm and Sun 10am-5pm. The house's shop and gallery are open Wed-Sun 10am-3.30pm. Tours of the house are available on Wed and Fri at 2pm, and on Sat and Sun at 11am, 12.30pm and 2pm. They cost $15 for an adult, $12 for those eligible for a concessionary rate and $9 for children, and can be booked here.
It can be reached via the Frankston metro line, Hawsburn station, or Pakenham line, South Yarra station, and is about 1 hour and 5 minutes walk from Flinders St Station.
Interested in finding more places like this? Try one of our Melbourne Scavenger Hunts - untangle cryptic clues as a team, as you are taken on a journey to the most unique, unusual and bizarre corners of Melbourne and beyond!